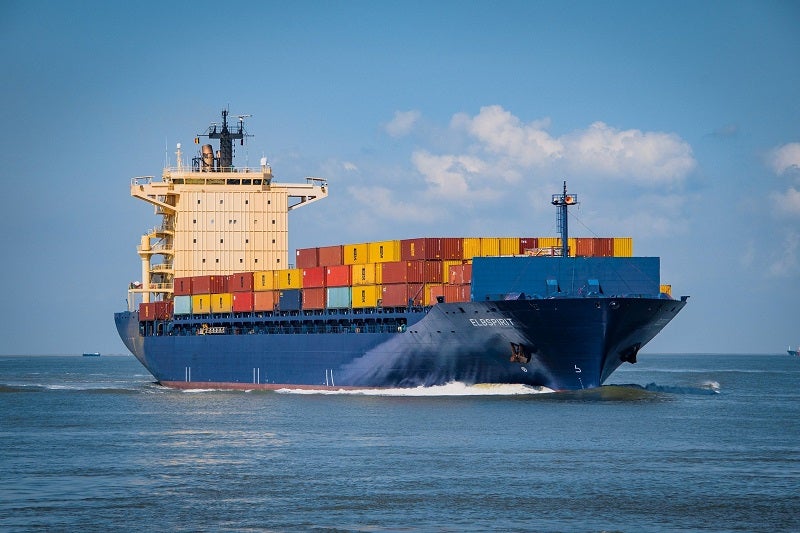 Japan-based shipping firm Kawasaki Kisen Kaisha (K Line) has received a new eco-friendly bulk carrier, named Lin Miarak.
The 90,000dwt vessel was constructed at Tadotsu Shipyard, which is a unit of the Imabari Shipbuilding Group.
K Line will deploy the Lin Miarak for the shipment of coal.
To support this, the company signed a long-term consecutive voyage charter contract (CVC) with steel manufacturer Kobe Steel.
The overall length of the vessel will stand at 249.99m while the width will be 43m.
With a gross tonnage of 57,963t, the vessel will have a depth of 18.7m and deadweight of 90,991t.
Lin Miarak will operate under the flag of Panama and has been classed by classification society ClassNK.
Furthermore, the vessel has been equipped with the MITSUI–MAN B&W 6S60ME-C10.5-EGRBP as its main engine.
The newbuild has been developed and constructed in line with Tier III compliance under Regulation 13 of MARPOL Annex VI.
According to K Line, by controlling nitrogen oxide (NOx) emissions, the company aims to fulfil regulations set by the International Maritime Organization (IMO) and also promote decarbonisation.
In a statement, the company said: "As a member of the international community, K Line offers its customers a unique range of transport services while striving to promote environmental conservation measures. K Line will remain committed to flexibly and actively responding to diversifying needs for shipments."
Earlier this month, Kawasaki Heavy Industries struck a co-development contract with K Line to develop an artificial intelligence (AI)-driven marine machinery operation support system to support autonomous vessel operations in the future.