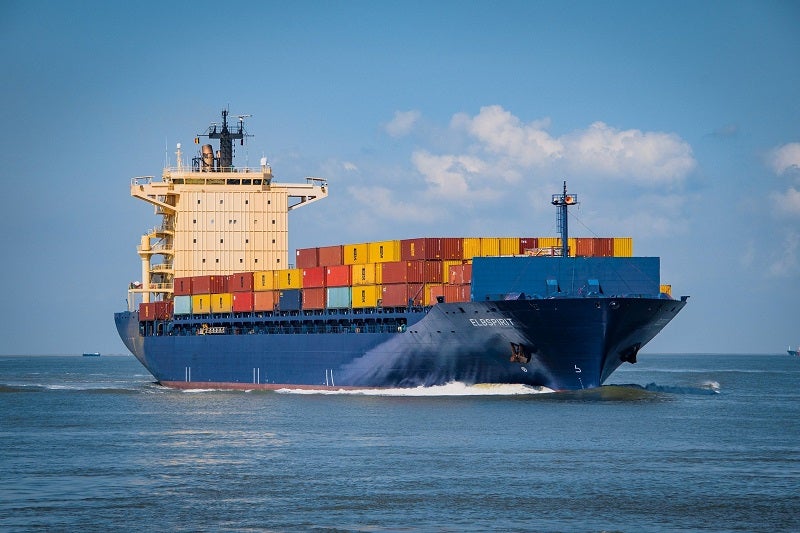 Kawasaki Heavy Industries (KHI) has signed a co-development contract with Kawasaki Kisen Kaisha (K Line) to develop an artificial intelligence (AI)-driven marine machinery operation support system to facilitate autonomous vessel operations in the future.
The system will receive operation support on the basis of marine machinery operation data analysis utilising AI.
It will feature functions such as failure prediction / diagnostics and condition-based maintenance (CBM).
This co-development project will combine KHI's technology in building ships and propulsion plants with K Line's data on vessel operation and marine machinery operation gathered from Kawasaki-Integrated Marine Solutions.
The new system will oversee the complete onboard marine machinery, including the main engine and power generator.
For the development of the system, the partners will initially select ships with diesel propulsion plants followed by those featuring different kinds of propulsion systems in the next stage.
This solution will pass on information on failure predictions and diagnostics, offering benefits to the onboard crew, as well as ship management workers on land.
As a result, it will enhance fuel consumption and reduce greenhouse gas emissions by optimising engine operations.
Preferred Networks will also be involved in the project for the development of Marine AI, which is the main component of the system that will forecast failure and execute operation condition diagnostics.
Marine AI will be deployed onboard and in the Cloud system.
A proof-of-concept has already been created for the core technology of the Marine AI.
In a statement, KHI said: "With abundant data collected from various ships via Kawasaki-Integrated Marine Solutions, as well as such data obtained from the latest sensors that were not available before, KHI and K Line will further proceed on developing the Marine AI that is versatile enough to be applied for any types of vessels."
Last month, K Line and four other firms were selected for a project named Green Innovation Fund Project / Development Project for Next-Generation Ships / Development of Ammonia-Fuelled Ships.