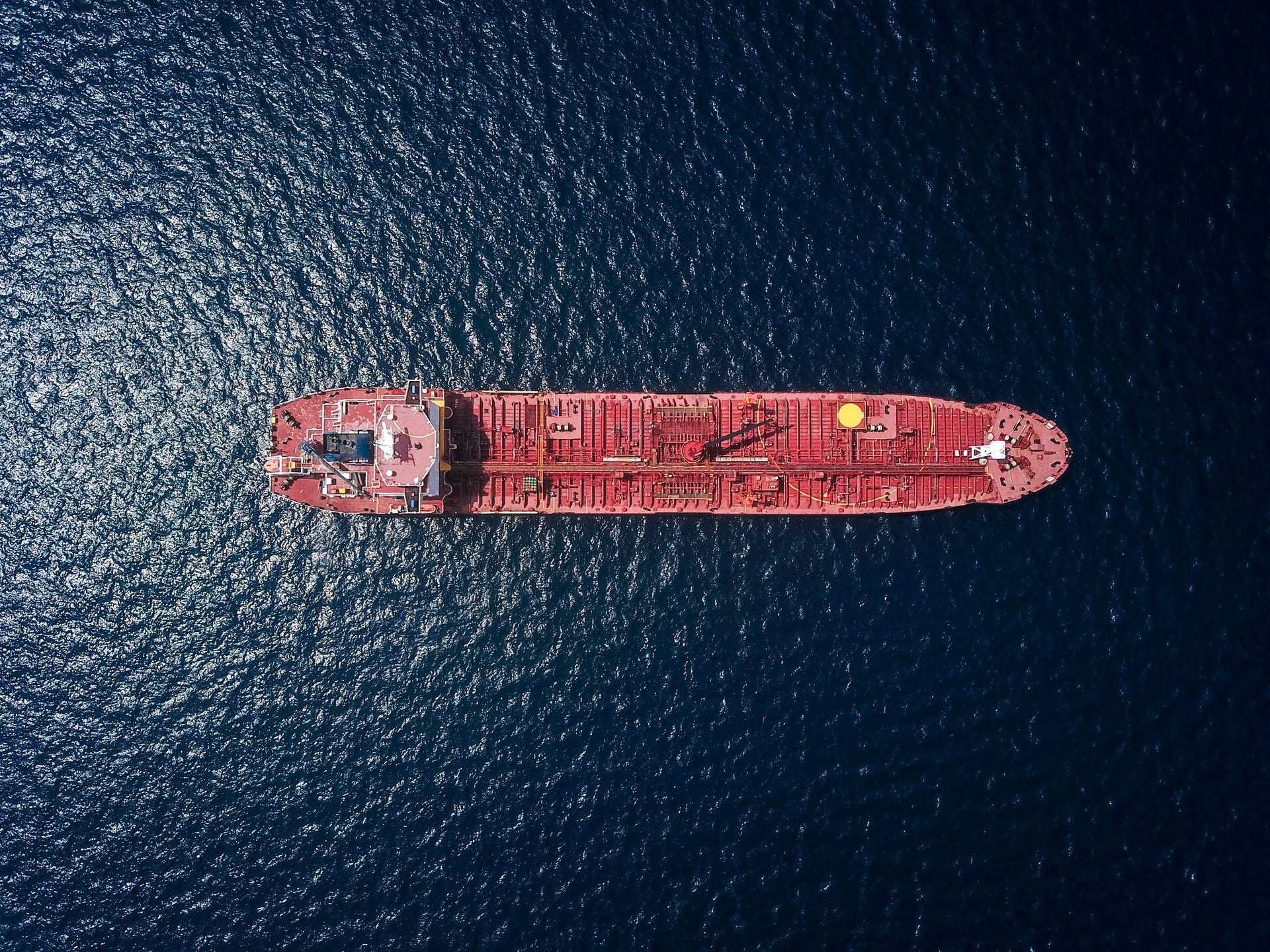 Japanese shipbuilder Kawasaki Heavy Industries (KHI) has delivered a liquefied petroleum gas (LPG) carrier named Crystal Trinity.
The vessel was received by freight company Kumiai Navigation.
Crystal Trinity is said to be the 65th LPG carrier built by the company. It has an overall length of 229.9m and moulded breadth, depth and draft of 37.2m, 21.9m and 11.6m, respectively.
The vessel has a gross tonnage of 49,943t, deadweight of 55,068t and 84,222m³ of cargo tank capacity.
Additionally, the vessel is said to be KHI's second 84,000m³ LPG carrier with a dual-fuel main engine, which is capable of operating on both LPG and low-sulphur fuel oil.
The use of LPG as fuel is said to bring down the emission volumes of sulphur oxides (SOx), carbon dioxide and other pollutants compared to marine fuel oil use.
The new vessel meets SOx emission standards and EEDI Phase III regulations.
Moreover, it has LPG fuel tanks installed on the upper deck of the ship, enabling it to load fuel-use LPG separately from cargo LPG.
It also features a piping system linking the LPG fuel tanks with the LPG cargo tanks. This system allows the ship to transfer extra LPG to the fuel tanks if needed.
In a statement, Kawasaki Heavy Industries said: "In recent years, in order to effectively reduce emissions of greenhouse gases from international shipping, more vessels are adopting liquefied gases as an alternative to heavy fuel oil on a global scale.
"This very large LPG carrier is powered by LPG, which reduces greenhouse gas emissions and is expected to significantly reduce environmental impact."
The company plans to build additional LPG-fuelled LPG carriers and other commercial vessels in line with environmental standards.
The firm also plans to develop other eco-friendly marine technologies. Last November, KHI delivered the bulk carrier GCL Hazira for Fair Wind Marshall.