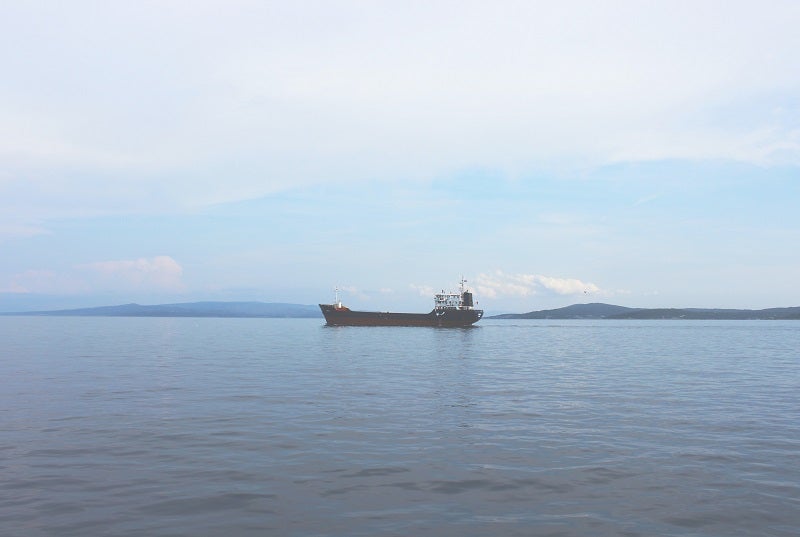 Japan-based Kawasaki Heavy Industries (KHI) has delivered a bulk carrier, named New Wavelet, for Hinode Kaiun at China's Nantong COSCO KHI Ship Engineering (NACKS).
NACKS is jointly run with China COSCO Shipping Corporation.
New Wavelet has an overall length of 228.9m, with a moulded breadth, depth and draft of 32.24m, 20.2m and approximately 14.5m, respectively.
The vessel is equipped with a MAN B&W 6S60ME-C8.5 diesel engine as its main engine.
With a gross tonnage of 44,207t and deadweight of 81,984t, the vessel has a hold capacity of 97,760m³.
It can sail at a speed of around 14.2 knots and accommodate 25 crew members.
The vessel has been classified by the American Bureau of Shipping (ABS) and is registered in Panama.
New Wavelet features a flush deck with a forecastle and seven holds to support the transportation of grains, coal and other products.
For optimum economy of fuel, the vessel is loaded with various technologies.
These include high propulsive efficiency propellers and an energy-saving, electronically controlled main diesel engine.
For improved propulsion performance, the ship features the Kawasaki rudder bulb system with fins (RBS-F) and a semi-duct system with contra fins (SDS-F).
Last month, KHI also delivered the bulk carrier KN Blossom for Kumiai Navigation at China's NACKS.
With an overall length of 228.9m, this vessel has a capacity of 82,000 deadweight tonnes (dwt) and gross tonnage of 44,375t.
Similar to New Wavelet, KN Blossom has a hold capacity of 97,760m³ and is equipped with a MAN B&W 6S60ME-C8.5 diesel engine.
It can also accommodate 25 crew members and has an operating speed of nearly 14.2 knots.
KN Blossom is classified by ABS and registered in Singapore.