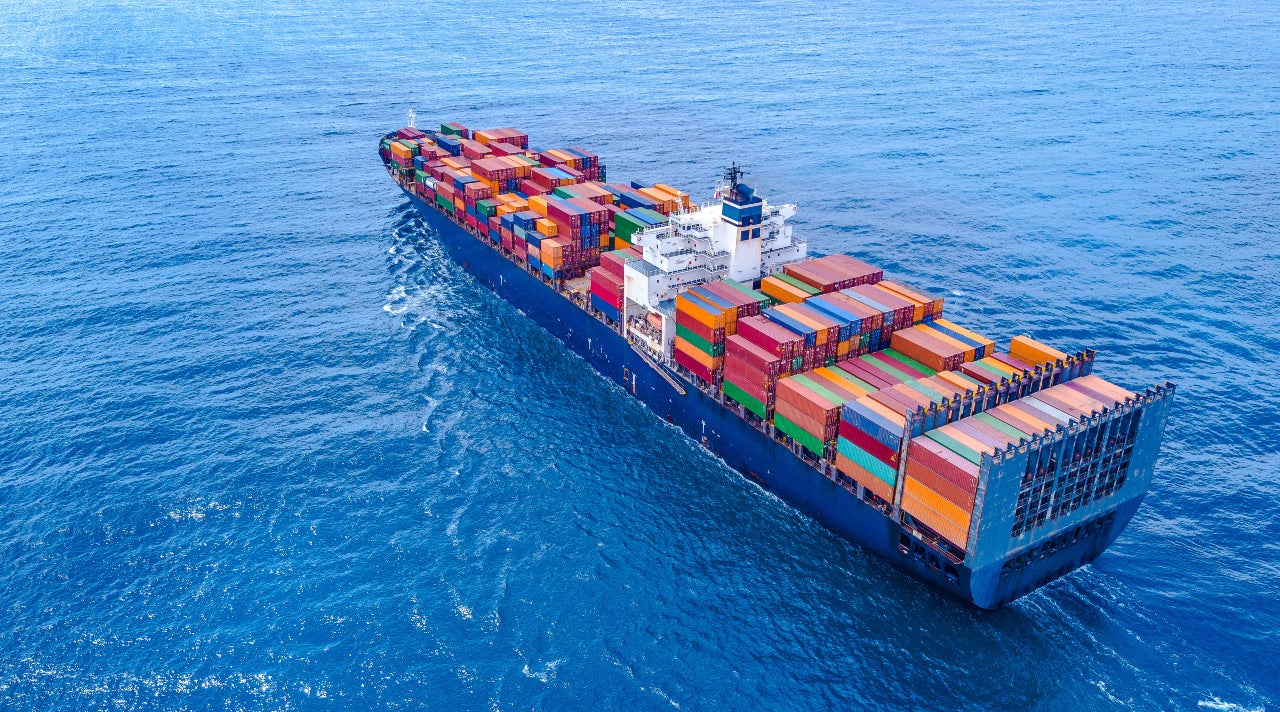 Korea Shipbuilding & Offshore Engineering (KSOE) has secured orders worth a total of $489m from Europe, Asia, and Africa.
The orders comprise nine vessels, three oil tankers, three petrochemical carriers, two liquefied petroleum gas (LPG) carriers, and a container carrier, Korea Shipbuilding said.
The three very large crude-oil carriers will be built by Hyundai Samho Heavy Industries for an Asian company.
The delivery of the crude-oil carriers will commence from the second half of 2022.
On the other hand, the three petrochemical carriers, two LPG carriers and the container carrier will be supplied from the first half of 2022.
In January, KSOE secured contracts worth $263m from three companies in Liberia, Oceania, and Asia for the construction of fuel-bearing vessels.
The company said that Hyundai Samho Heavy Industries will construct a 174,000cm³ liquefied natural gas (LNG) carrier as part of a deal with a Liberian company.
The vessel has been scheduled for delivery in the second half of 2023.
Overall, the deal had the option of building two 174,000cm³ LNG carriers and one LPG carrier for a total value of nearly $410m.
As part of the deal with an Oceania company, Hyundai Mipo Dockyard will build a 40,000cm³ LPG carrier and deliver it by the first half of 2023.
Furthermore, according to the deal with an Asian firm, Hyundai-Vietnam Shipbuilding, a Vietnamese unit of Hyundai Mipo Dockyard, will construct a 50,000t petrochemicals carrier (PC).
Korea Shipbuilding estimated the vessel delivery to take place by the first half of 2022.
Currently, three shipbuilding units of HHI Group, namely Hyundai Heavy Industries, Hyundai Mipo Dockyard and Hyundai Samho Heavy Industries, are operating under KSOE.