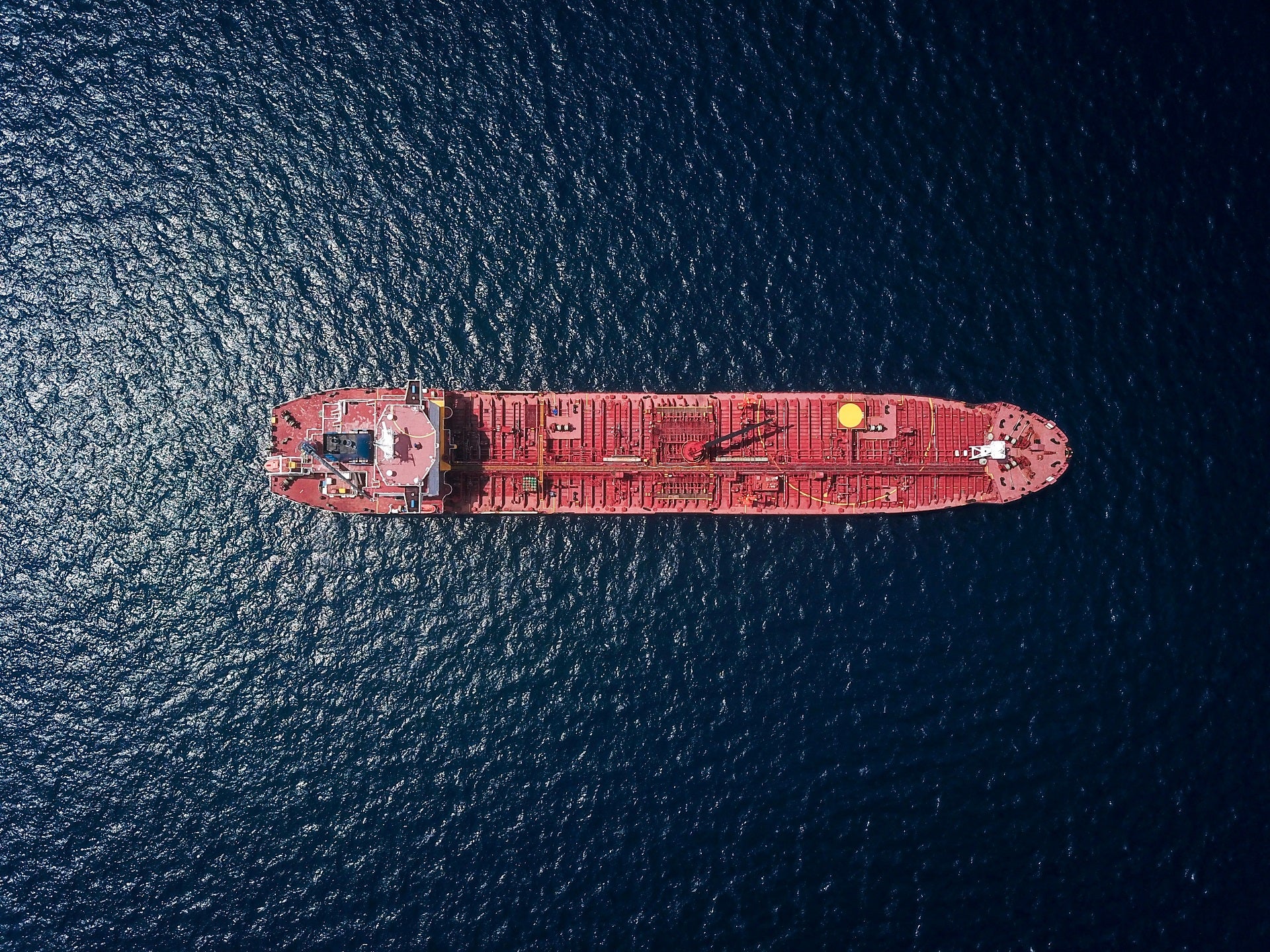 Korea Shipbuilding and Offshore Engineering (KSOE) has reportedly secured orders for the construction of seven liquefied natural gas (LNG) carriers.
The total value of the orders stands at around $1.4bn (KRW1.56tn), reported Yonhap News Agency.
In a regulatory filing, KSOE revealed that Hyundai Heavy Industries (HHI), a unit of KSOE, has secured a $586m (KRW678bn) deal from an Asian company for the construction of three LNG carriers.
These ships are expected to be completed by the end of 2024.
Another KSOE unit, Hyundai Samho Heavy Industries (HSHI), has won an order from a Europe-based company for the construction of two LNG carriers.
Under the $400m (KRW462.7bn) deal, HSHI is expected to complete the construction of these vessels by the end of March 2024.
A Liberian company has also placed an order with HSHI for the construction of two LNG carriers.
This deal has been valued at around $364m (KRW420.7bn).
With these recent orders, KSOE has secured orders for nearly 176 ships and two offshore plants so far this year. The orders have a combined value of around $16.8bn.
Earlier this month, KSOE secured deals for the construction of four LNG vessels.
The combined value of the deals stood at around $792m (KRW911bn).
In a regulatory filing, KSOE said that HHI secured a contract from a Bermudian company to build and deliver two LNG carriers.
At the same time, HSHI secured a $400m (KRW458bn) deal from a European firm to build two more LNG carriers.
KSOE owns three shipbuilding units, namely HHI, HSHI and Hyundai Mipo Dockyard.