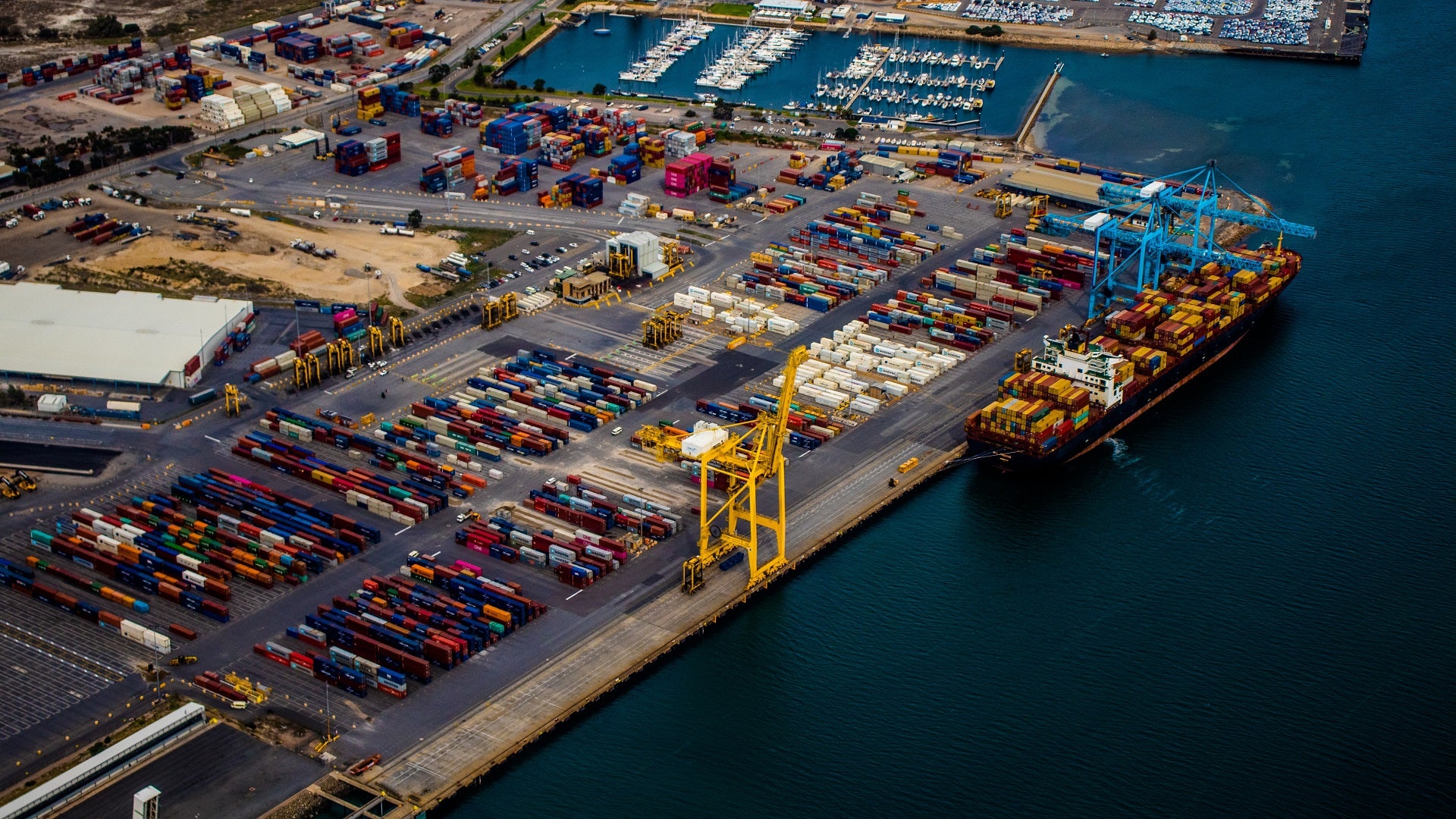 Korea Shipbuilding and Offshore Engineering (KSOE) has secured deals for the construction of four liquefied natural gas (LNG) vessels.
The combined value of the deals stands at around $792m (KRW911bn), reported Yonhap News Agency.
In a regulatory filing, KSOE said that its unit Hyundai Heavy Industries (HHI) has secured a contract from a Bermudian company to build and deliver two LNG carriers.
As part of the $397m (KRW454bn) deal, HHI is expected to deliver the vessels by September 2025.
Another KSOE subsidiary, Hyundai Samho Heavy Industries (HSHI) has secured a $400m (KRW458bn) deal from a European firm to build two LNG carriers.
These vessels are also expected to be delivered by September 2025.
Counting these recent deals, the company has won contracts worth $14.8bn for the construction of nearly 163 vessels this year.
Last month, KSOE reportedly secured orders worth $1bn (KRW1.1tn) for the construction of ten vessels.
KSOE revealed in a regulatory filing that it had won a $385m (KRW438bn) order from an Oceanian company.
This order included the delivery of two 174,000m³ LNG carriers by the end of 2023. The vessels will be built by HHI.
A European company also placed an order with KSOE for the construction of a 300,000t oil tanker. This deal was valued at approximately $93m (KRW106bn).
This tanker, which will be constructed by HSHI, will be delivered by the second half of 2023.
Furthermore, a Greece-based company ordered a 91,000m³ liquefied petroleum gas (LPG) carrier.
KSOE owns three shipbuilding companies, namely HSHI, HHI and Hyundai Mipo Dockyard.