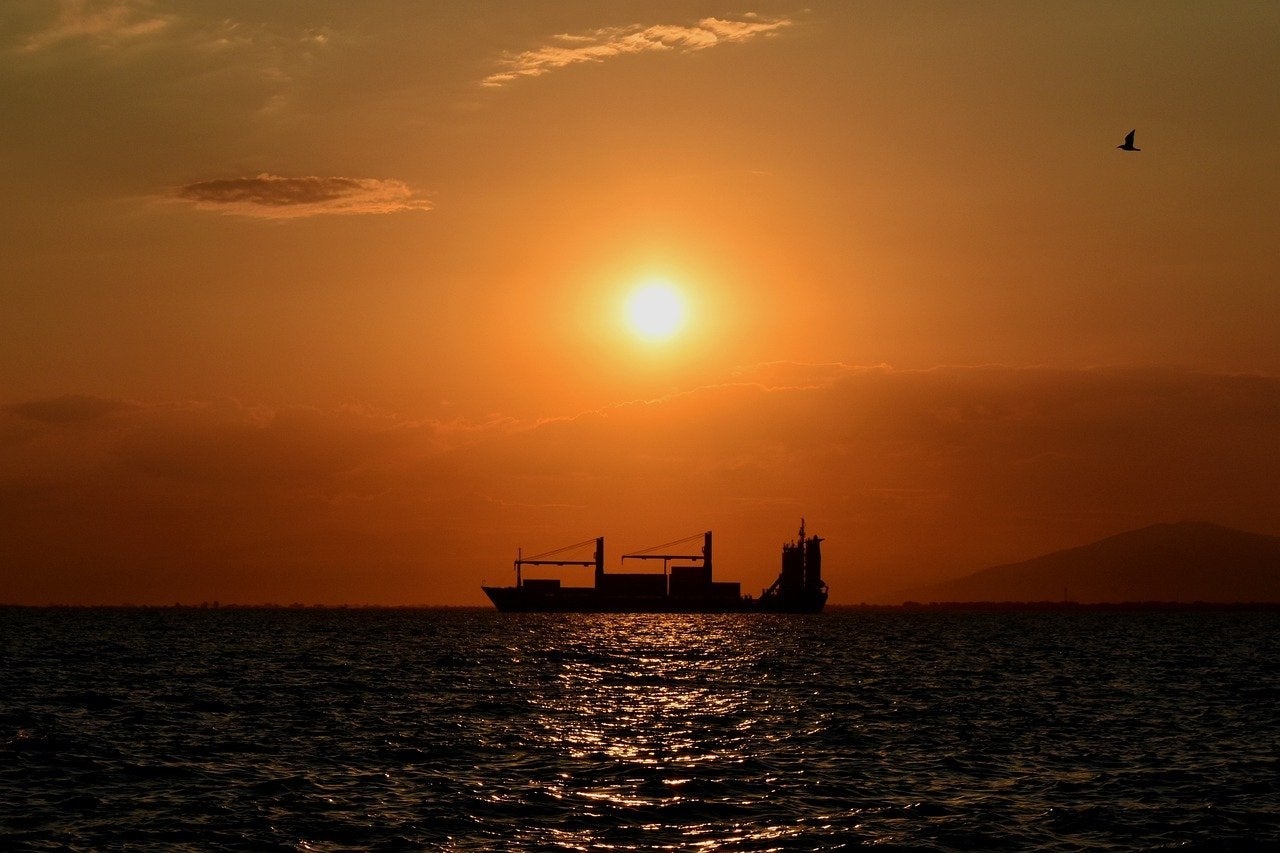 Korea Shipbuilding and Offshore Engineering (KSOE) has reportedly secured orders worth $1bn (KRW1.1tn) for the construction of ten vessels.
In a regulatory filing, KSOE revealed that it had won a $385m (KRW438bn) order from an Oceanian firm.
This deal comprised the delivery of two 174,000m³ liquefied natural gas (LNG) carriers by the end of 2023.
The vessels will be built by the Hyundai Heavy Industries (HHI) unit.
A European company has also placed an order with KSOE for the construction of a 300,000-tonne oil tanker for nearly $93m (KRW106bn).
This tanker, which will be constructed by the Hyundai Samho Heavy Industries (HSHI) unit, will be supplied by the second half of 2023, reported the Yonhap News Agency.
In addition, a Greece-based company has ordered a 91,000m³ liquefied petroleum gas (LPG) carrier.
Two more of the same vessel have also been ordered by an undisclosed firm.
HHI will construct two of these carriers, while the third will be built by HSHI.
Furthermore, another KSOE subsidiary, Hyundai Mipo Dockyard, has secured a deal worth $226m (KRW256.6bn) from a European firm for the construction of four 115,000-tonne petrochemicals carriers.
This order is expected to be concluded by March 2024.
As of now, KSOE has received orders worth $12.2bn this year.
Earlier this month, KSOE secured an order from a European company for the construction of three oil tankers.
The value of the order stood at around $198.6m (KRW220.5bn), with HSHI responsible for the construction of the tankers.