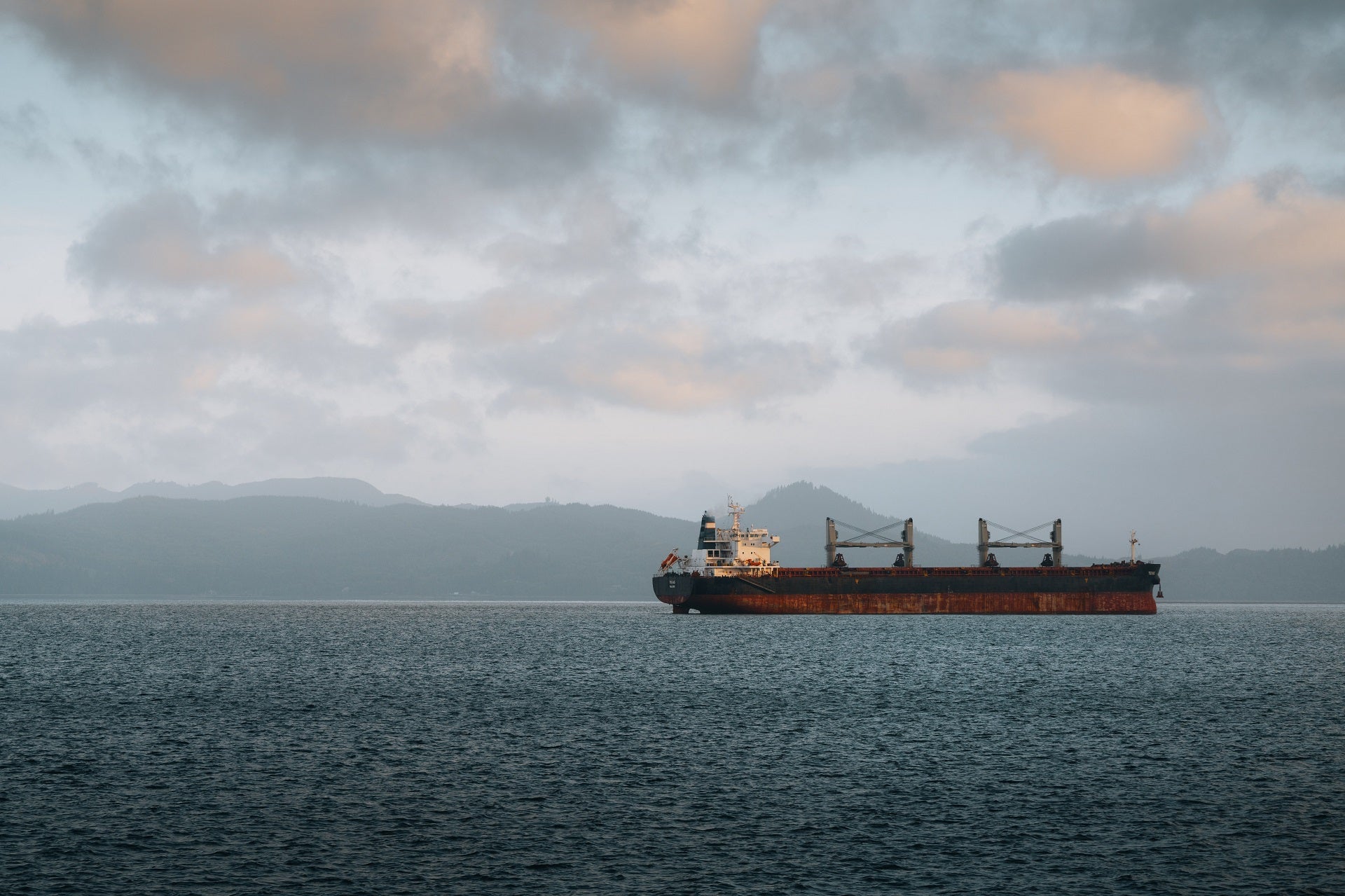 Korea Shipbuilding & Offshore Engineering (KSOE) has secured an order from a European company for the construction of three oil tankers.
The value of the order stands at around $198.6m (KRW220.5bn).
In a regulatory filing, KSOE stated that its unit Hyundai Samho Heavy Industries will be responsible for the construction of the tankers.
The tankers are expected to be supplied by February 2024.
The order also contains an option for cancelling an order for one oil tanker within a given duration.
This week, the company won orders worth $1.2bn (KRW1.36tn) from five marine clients for the construction of a dozen vessels.
As reported by Yonhap News Agency, KSOE stated in an email that it will be delivering four liquefied natural gas (LNG) carriers to an Oceanian company.
Under the same deal, KSOE will supply a 40,000m³ liquefied petroleum gas (LPG) carrier by the first half of 2024.
In another deal, the company will supply four 50,000-tonne petrochemical carriers for an African firm.
These carriers will be delivered by the second half of 2023.
A European company has also placed an order with KSOE for the construction of a 30,000m³ LNG carrier.
Last month, KSOE secured multiple deals for the construction of a combined total of six vessels.
Up until now, the shipbuilder has secured orders for almost 123 vessels.
KSOE owns three shipbuilding companies, namely Hyundai Samho Heavy Industries, Hyundai Heavy Industries and Hyundai Mipo Dockyard.