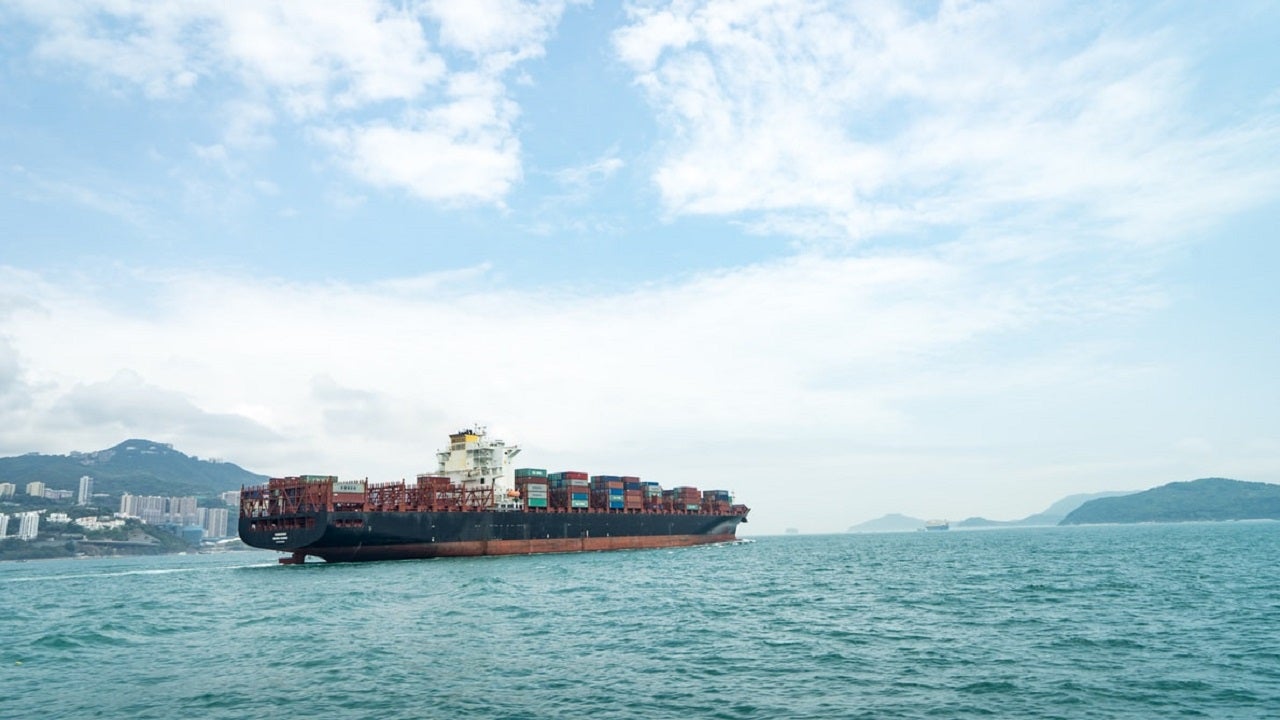 Korea Shipbuilding & Offshore Engineering (KSOE) has received orders worth a total of approximately $528m for seven vessels from shipping firms in Europe.
The Korean shipbuilder will construct four 13,200TEU container ships, two 40,000m² liquefied petroleum gas carriers and one product carrier, reported The Korea Herald.
The names of the companies in Europe have not been disclosed.
The four container ships, which will be 335m in length; 51m in width; and 27.3m in height, will be manufactured by Hyundai Samho Heavy Industries.
These vessels will be supplied to the firms by the second half of 2022.
Korea Shipbuilding has stated that the container vessels have been designed with increased freezing container space.
The company added that the vessels will also feature Hi-PSD, an energy solution designed to cut down CO2 emissions by 3% and enhance cost efficiency by 6%.
An official from Korea Shipbuilding & Offshore Engineering was quoted by The Korea Herald as saying: "There are inquiries about various types of vessels, and we may win additional orders this year. We will reinforce our foothold in the market with advanced technologies to reflect the global trend."
In November, KSOE received an $883m order for ten 300,000t very large crude carriers (VLCCs).
The shipbuilder will deliver the ships by 31 August 2023.
KSOE is a shipbuilding unit of Hyundai Heavy Industries Group.