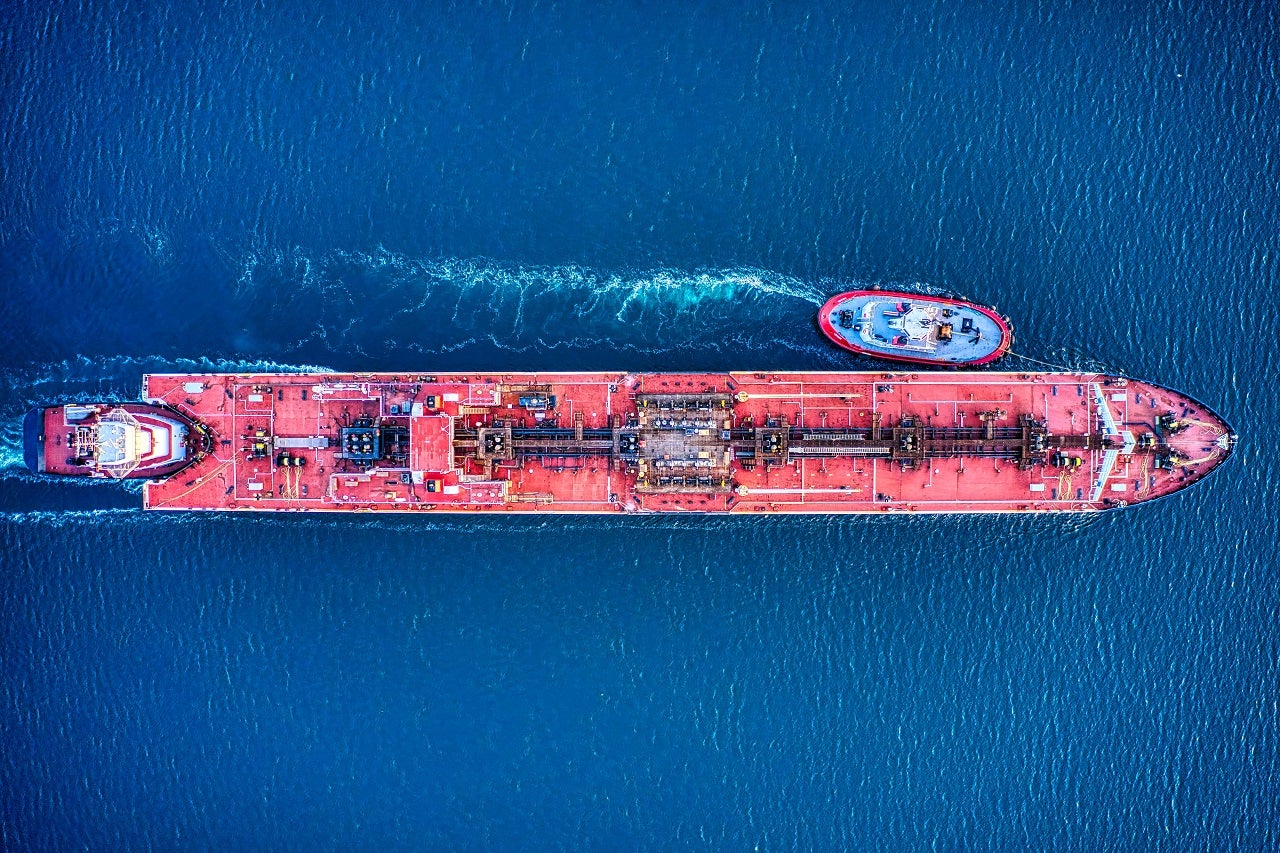 Korea Shipbuilding & Offshore Engineering (KSOE) has received an order worth approximately $823m for six container ships from an Asian shipper.
The company said that the supply of the 15,000 twenty-foot equivalent unit (TEU) container carriers will commence from the first half of 2023.
Hyundai Heavy Industries, a unit of Korea Shipbuilding, will construct four vessels, while the other two will be built by Hyundai Samho Heavy Industries, which is another unit of Korea Shipbuilding.
In 2020, the total orders of the KSOE's three shipbuilding entities reached nearly $10bn, or 116 ships, achieving 90% of its order target of $11bn.
For 2021, the shipbuilding entities have set their order targets at a total value of $14.9bn.
In December 2020, Chinese antitrust authority sanctioned the merger between Daewoo Shipbuilding and Marine Engineering (DSME) and KSOE.
KSOE received a notice from China's State Administration for Market Regulation, which stated that the merger will not violate any antitrust laws or influence fair competition in the country.
For KSOE, the unconditional approval is the third international antitrust approval related to the merger so far.
Currently, three shipbuilding units of HHI Group, namely Hyundai Heavy Industries, Hyundai Mipo Dockyard and Hyundai Samho Heavy Industries, are operating under KSOE.