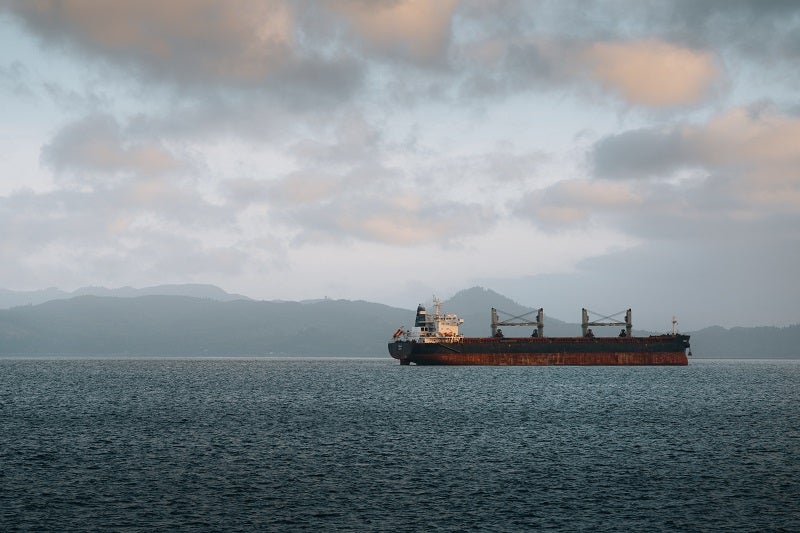 Korean Register (KR) has collaborated with NAPA to develop a 'Live Interface Function' for their respective software programmes, namely KR SeaTrust-HullScan and NAPA Steel.
The new function will integrate a vessel's structural data from NAPA's software to KR's SeaTrust-HullScan in real-time.
As technical software, KR SeaTrust-HullScan conducts a structural analysis of vessels, including oil tankers, bulk carriers, container ships, liquefied natural gas (LNG) carriers, and floating production storage and offloading vessels (FPSOs), through the application of common structural rules.
On the other hand, the NAPA software is a 3D computer-aided design (CAD)/computer-aided engineering (CAE) system created by NAPA, a provider of maritime software, services and data analysis.
The NAPA Steel tool is used for designing, observing and assessing 3D designs, allowing engineers, designers and classification societies to depend on a 'single source of truth'.
With the new live interface function, NAPA Steel's 3D model data can be shared with SeaTrust-HullScan at the click of a button.
This process is anticipated to minimise the chances of errors as well as save time at the designing stage.
It will also help import the data to SeaTrust-HullScan in real-time, without the need to open NAPA Steel or use extra files.
NAPA Korea managing director Yongsook said: "NAPA has long pioneered the shift from 2D to 3D in design and approval. This co-development was implemented to realise the technical developments required to give users of KR and NAPA software the real benefits in assessing the scantling of a structure via 3D models – finally making 3D model-based approval (3D MBA) a reality."
Both the organisations expect that the 3D MBA technology can be extended to a point where data can be mutually traded between the two software programmes.
In March, Korea Shipbuilding and Offshore Engineering teamed up with KR to develop the world's first hydrogen vessel standard.