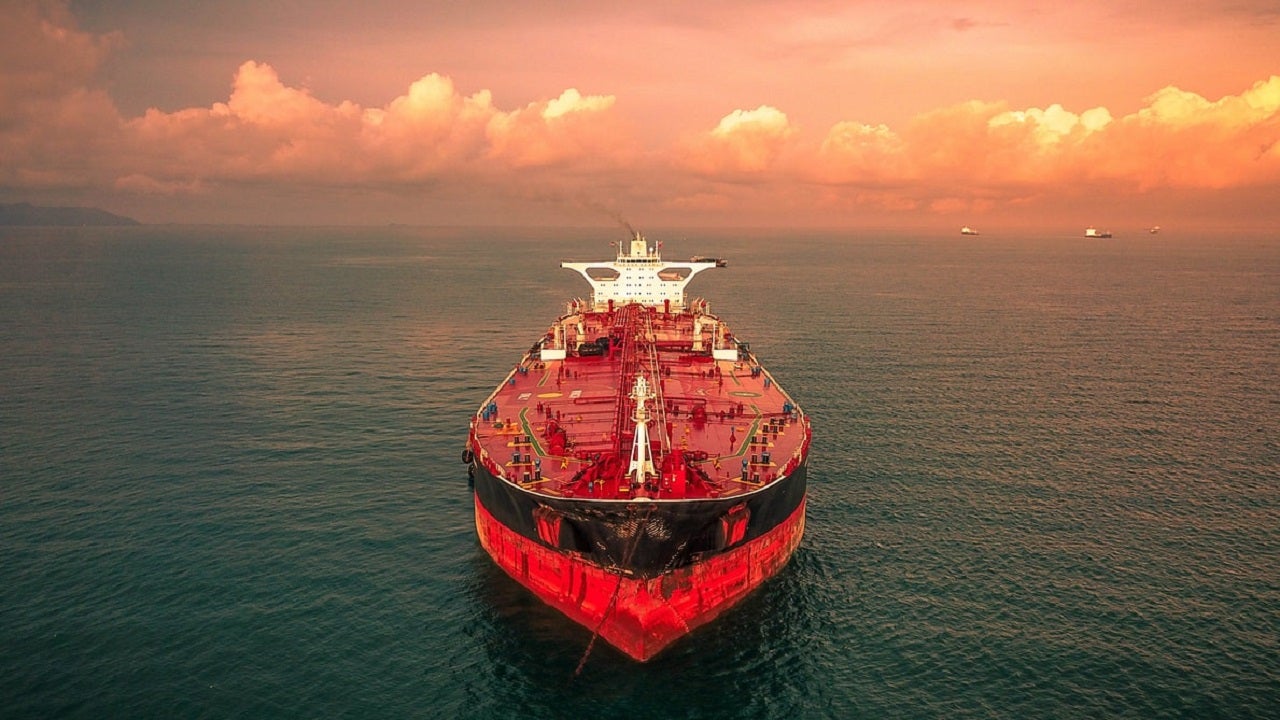 Korea Shipbuilding & Offshore Engineering (KSOE) has partnered with Korean Register (KR) for developing the world's first hydrogen vessel standard.
Both companies have signed a memorandum of understanding (MoU) on establishing safety design regulations in connection with the hydrogen ships, reported Business Korea.
They are planning to submit the first international standard for hydrogen vessels to the International Maritime Organization (IMO) by 2022.
For vessels to navigate globally, the construction of the vessels should be based on the IMO's ship regulations. However, there are no standards related to hydrogen vessels as of now.
Specifically, standardisation work for gas carriers is considered to be more difficult to execute due to the requirements to meet the regulations of IGC Code and IGF Code in connection with the storage and operation of liquefied gas.
KSOE and KR will evaluate the settings for safe handling of hydrogen on the basis of advanced technology, which will include cargo handling systems, vessels' gas storage, and fuel supply systems.
In October last year, KR awarded a basic certificate to KSOE for developing the world's first commercial liquefied hydrogen carrier.
Recently, KSOE collaborated with Ulsan City for developing cargo containment for eco-friendly energies, including hydrogen and liquefied natural gas (LNG).
According to the Hydrogen Council's report, the international hydrogen market is expected to reach $2.5tn in 2050, which will include 18% of the world's total energy demand.
Last month, KSOE secured an order for six 45,700t ConRo vessels from a European client.
ConRo vessels have the characteristics of both a container ship and a roll-on / roll-off (RoRo) vessel.
The total value of the order was approximately $506m.
The vessels will be built by Hyundai Mipo Dockyard in Ulsan, South Korea, and supplied in a sequence, commencing from the first half of 2023.