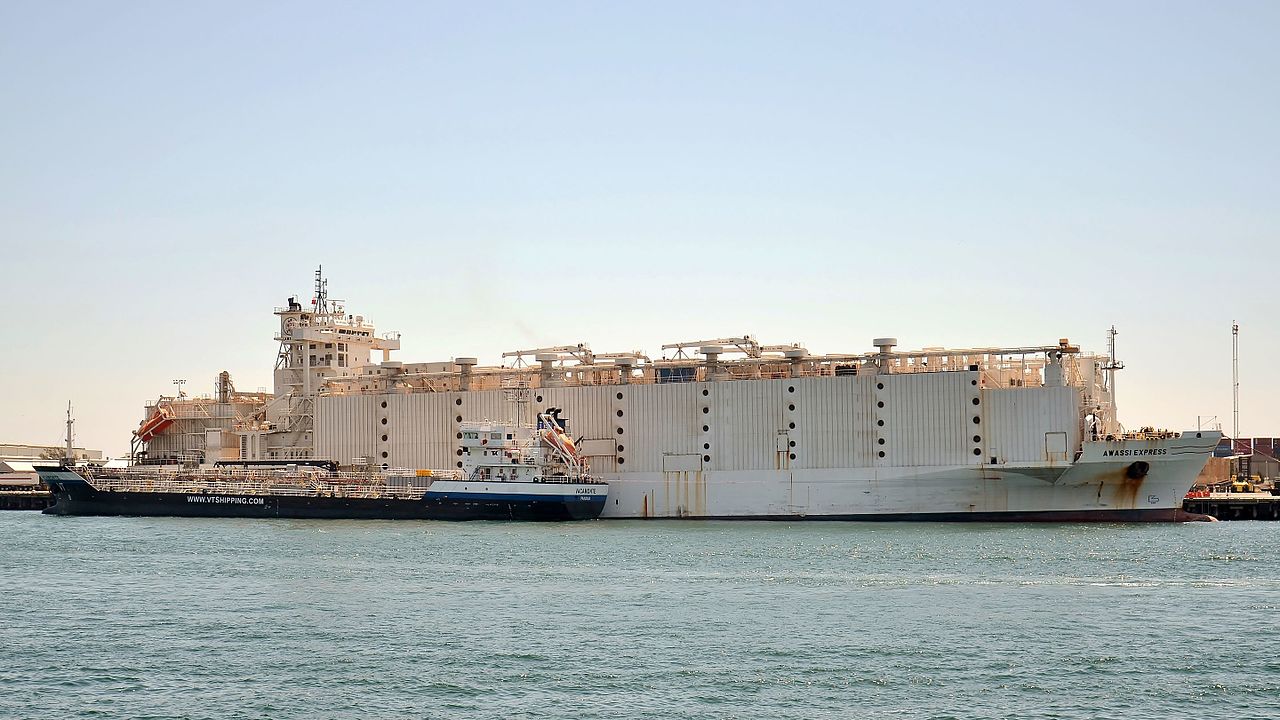 The Korean Register (KR) has established a new LNG Fueled and Bunkering Simulation Center (KR LSC).
Opened on 15 September, the simulation centre is located at the KR headquarters in Busan, South Korea.
After the opening ceremony, KR and Transgas Solution signed a memorandum of understanding (MoU), in which they agreed to build an Operator Training Simulator (OTS) system to train liquefied natural gas (LNG)-powered vessel operators and ships and for ship-to-ship bunkering.
Due to the regulations on reducing SOx emissions by the International Maritime Organization (IMO), along with the strengthening of the regulations on greenhouse gas emissions, the use of LNG as a marine fuel and the demand for bunkering are expected to increase in future.
KR LSC will offer wide-ranging technical services related to the operation of LNG, including tailored trial and operations for the supply of LNG fuel and bunkering systems.
It will also provide a detailed liquefied gas risk analysis for ships powered by LNG and other environmentally friendly fuels.
The company will also work with TGS to develop practical education and training programmes for shipping companies, shipyards and hardware companies.
KR R&D Division EVP Ha Tae-beom said: "KR is already renowned for providing the world's best technical services for structural strength assessment, temperature distribution analysis and thermal stress analysis of LNG carriers.
"We will increase competitiveness by providing high-quality LNG technology services to our customers – shipping companies and shipyards around the world."
TGS CEO Lee Jae-ik added: "I welcome this collaboration with KR, our work to develop advanced education and training using the Operator Training Simulator is hugely important and underpins our commitment to training LNG experts across the maritime sector and engineering industry."
In March, IMO announced the ban on carrying non-compliant fuel oil on ships to reduce ocean pollution.