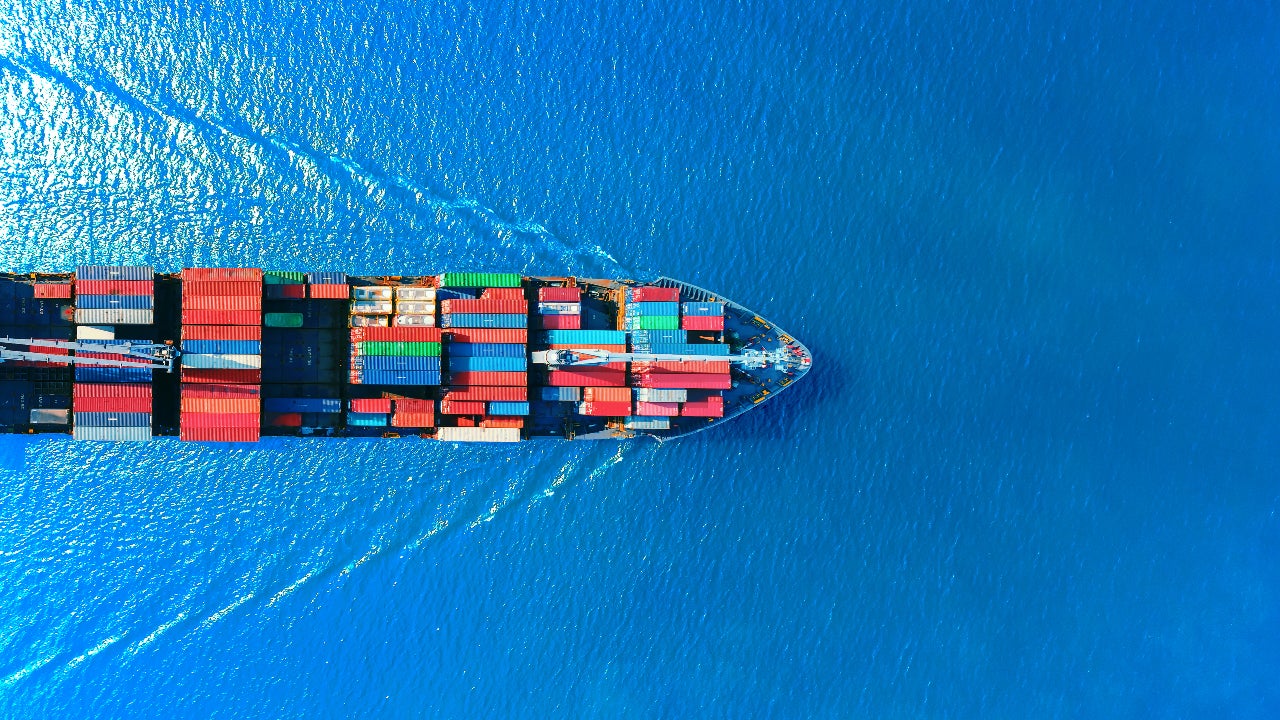 Korea Shipbuilding & Offshore Engineering (KSOE) has secured an order for six 45,700t ConRo vessels from a European client.
ConRo vessels have the characteristics of both a container ship and a roll-on / roll-off (RoRo) vessel.
The total value of the order is approximately $506m, reported Business Korea.
The vessels will be built by Hyundai Mipo Dockyard in Ulsan, South Korea, and supplied in a sequence, commencing from the first half of 2023.
Since 2010, Hyundai Mipo Dockyard has built as many as 19 of the 48 ConRo carriers built globally.
ConRo vessels can transport container boxes, along with wheeled cargo such as cars, trucks, and railroad cars.
The vessels have the ability to load and unload cargo quickly by using a ship crane even at ports that do not have loading and unloading facilities.
Each ConRo vessel can carry approximately 2,000 20ft containers and 3,000 cars.
In addition, the vessels will feature eco-friendly technologies such as NOx reduction devices and scrubbers to control SOx emissions.
Recently, KSOE secured orders totalling $489m from Europe, Asia, and Africa.
The orders comprised nine vessels, three oil tankers, three petrochemical carriers, two liquefied petroleum gas (LPG) carriers, and a container carrier.
The delivery of the crude oil carriers will commence from the second half of next year.
Three petrochemical carriers, two LPG carriers, and the container carrier will be supplied from the first half of 2022.