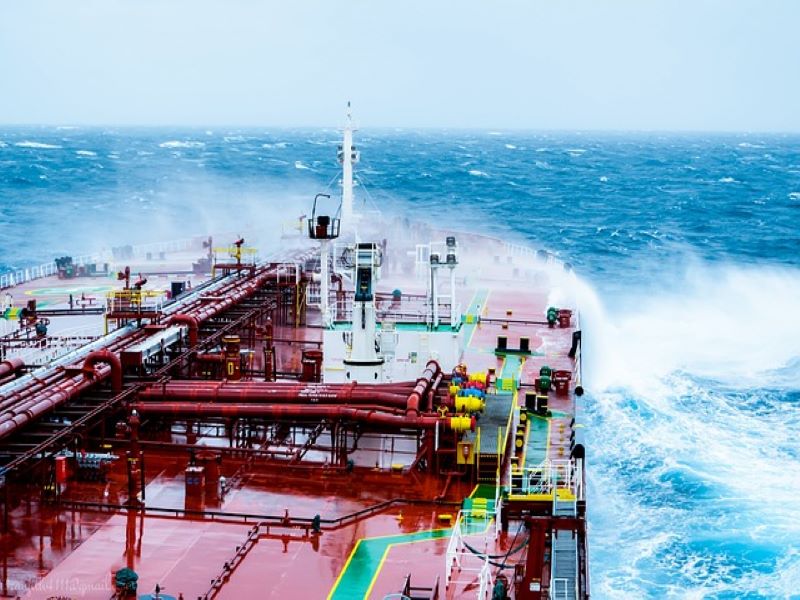 Korea Shipbuilding & Offshore Engineering (KSOE) has received a $2bn contract for the construction of 12 very large container ships for an undisclosed European shipping firm.
Designed to use methanol as fuel, the vessels will be constructed by KSOE subsidiary Hyundai Samho Heavy Industries, reported Yonhap News Agency.
The company will deliver the vessels in phases by the end of 2026.
Since last August, KSOE has received orders for 47 methanol-driven container vessels.
Shipowners are focusing on methanol-powered vessels because of their ability to lower sulfur oxide and pollutant emissions compared to existing ship oil, stated the South Korean news agency.
However, limited availability and infrastructure, along with safety and handling concerns remain key impediments to the use of methanol as fuel, highlighted Offshore Energy.
Several feedstocks, including renewable resources, can be used to produce methanol.
Last month, KSOE won a $784m (KRW971bn) contract to build three large liquefied natural gas (LNG) carriers for an unnamed shipping company in Oceania.
KSOE's business unit Hyundai Heavy Industries was tasked with the construction of the 200,000m³ vessels.
During the same month, KSOE entered a memorandum of understanding (MoU) with the American Bureau of Shipping (ABS) to develop automation solutions for unmanned ships.
The companies will engage in the development of automated machinery and integrated safety control systems for autonomous vessels.