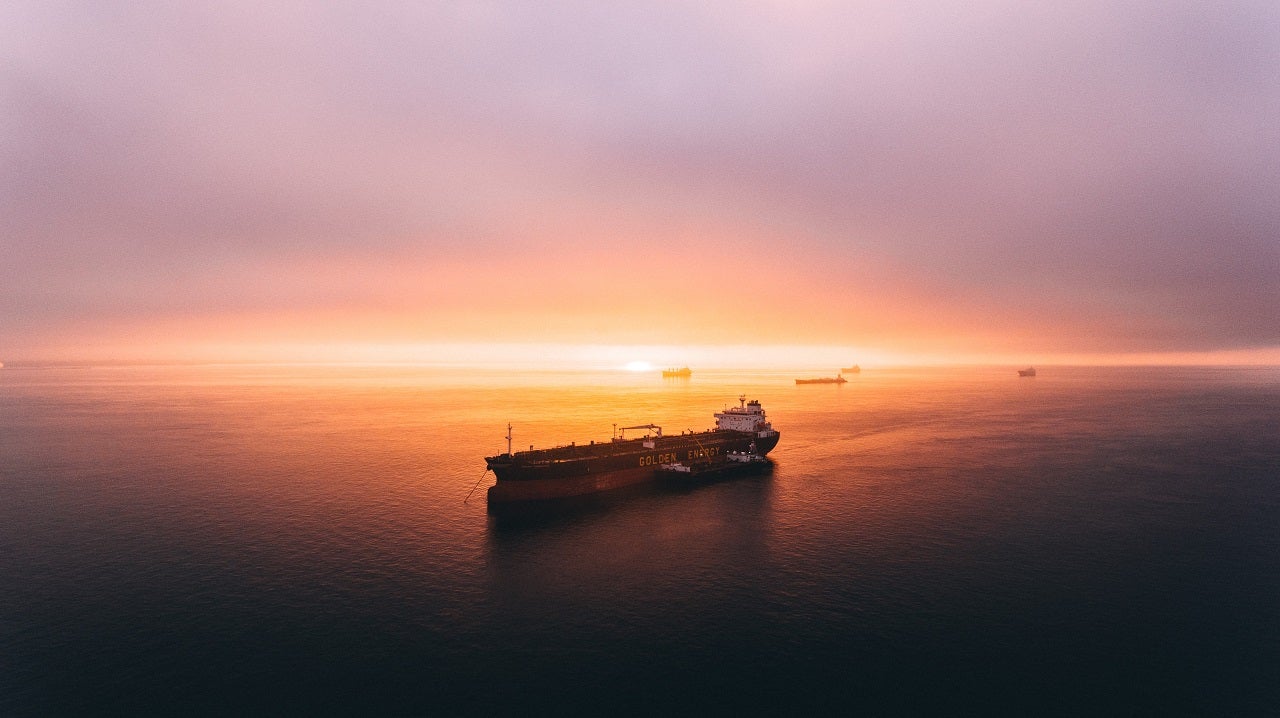 Mobile connectivity and inertial navigation system developer KVH Industries has teamed up with vessel performance optimisation solution provider GreenSteam under its KVH Watch Solution Partner programme to provide the maritime internet of things (IoT) solutions KVH Watch service as part of its improved performance platform.
GreenSteam's primary services will be supported by KVH Watch's dedicated connectivity, enabling reliable and frequent data transmission between ships and shore-based analysts in real time.
It will also reduce costs as customers will be able to apply more effective sustainability optimisation strategies after discovering the causes leading to wastage of fuel.
GreenSteam business development head Daniel Slater said: "The lifeblood of GreenSteam is data volume. However, without the ability to move this data off a ship in a timely manner to enable rapid assessments and responses, its impact is lessened.
"As vessels are becoming increasingly sophisticated data generators, this partnership with KVH Watch will enable us to benefit from significant advances in satellite communications by improving the flow of information. This, in turn, will support shipowners and charterers to make better operational decisions, saving time and money while reducing emissions."
KVH IoT business development senior director Sven Brooks said: "This is an excellent opportunity for the maritime sector to capitalise on the exceptional gains made in satellite communications and performance optimisation technology in recent years.
"The combination of our Watch HTS connectivity with GreenSteam's machine learning solutions can result in operational efficiencies, cost savings, and increased sustainability for fleets. This represents one more way that shipping is benefitting from digitalisation."
Shipowners can benefit from real-time data analysis via dedicated satellite connectivity without restraining the accuracy and confidence of the IoT analysis and prediction.
Recently, KVH partnered with Kilo Marine, a marine technical services provider, under its KVH Watch Solution Partner programme to offer KVH Watch connectivity as part of a wide range of maritime services.
KVH Watch offers secure 24/7 machine-to-Cloud satellite connectivity, enabling distant monitoring of on-board equipment called Flow.
Flow also enables on-demand remote expert interventions via video, voice, or text through the global HTS network of KVH.
KVH Watch can be deployed by marine equipment manufacturers, multi-card service providers, and shipyards.
Its services can be obtained as part of an affordable monthly subscription.