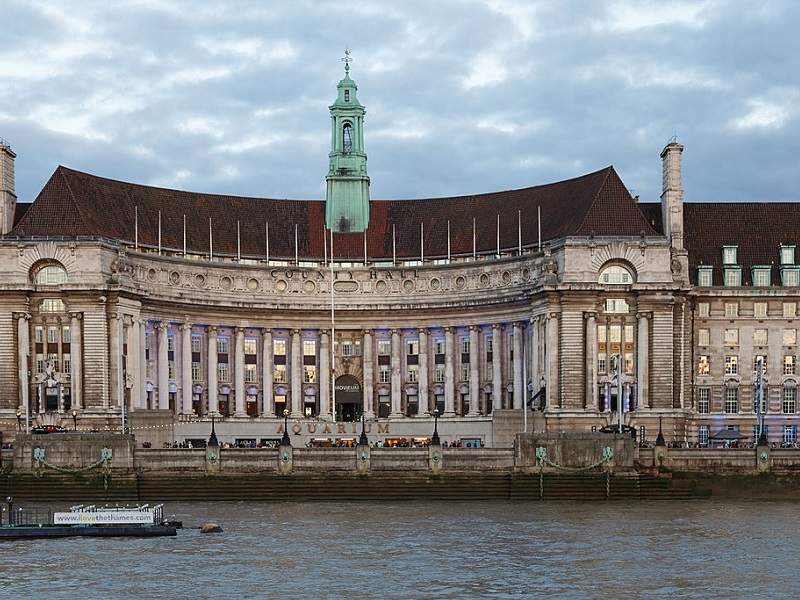 Maritime classification society Lloyd's Register has partnered with global innovation platform Plug and Play to launch its Lloyd's Register Safety Accelerator, encouraging safety tech innovators to come up with new projects to improve safety on board ships and floating platforms.
The project, which is funded by the company's charitable branch Lloyd's Register Foundation, was inaugurated in London on Wednesday and will offer trial funding and partnerships to companies able to develop innovative solutions to improve human safety in the maritime industry.
Speaking at the event, Lloyd's Register Foundation chief executive Richard Clegg said: "Accelerating the uptake and application of technology for the benefit of society is one of the pillars in the Foundation's strategy. The Lloyd's Register Safety Accelerator offers a great way of achieve this by bringing together people with challenges with those that have solutions. It's a win-win, and in the process makes the world a safer place. I'm excited to see what innovative investable ideas come out of it."
Applications are now open to innovators, who will be asked to address issues related to one of four categories comprised in this first Challenge Round. Successful applicants will receive trial funding and collaboration with Lloyd's Register commercial partners Kotug and Gassco in a bid to accelerate the development of their technologies.
The first category is called 'Detecting minor leaks in complex industrial environments' and will feature a partnership with Gassco, a Norwegian company that operates 7,800km of natural gas pipes transporting natural gas. The firm is seeking solutions to improve the detection and problem solving of minor leaks in complex industrial environments.
Innovators also have a chance to pitch their ideas to Dutch towage company Kotug, which is looking for new methods to detect and visualise potentially explosive gas clouds, enabling vessels to avoid and navigate around it.
The thirds category of the Challenge Round has marine and offshore crew competency at its core. Speaking at the event, Lloyd's Register Digital Innovation VP Maurizio Pilu stressed that the industry is facing a shortage of personnel and that crews tend to rely too heavily on technology, lacking complete training. For this reason, the company is looking for ideas on how to improve ensure crew are always performing competently, reducing risks and injuries, through monitoring, measuring, advising, ensuring and empowering crew to do their job safely.
Lastly, Lloyd's Register and Plug and Play are seeking innovators who could help enhance dynamic risk assessment. This translates into new ways of keeping personnel informed about operations risks that could affect them and making the process risk assessment process more dynamic and intuitive.
The deadline for applications is 5 August 2018. Successful applicants will launch their trials in winter this year, with the second Challenges Round scheduled to start in October.