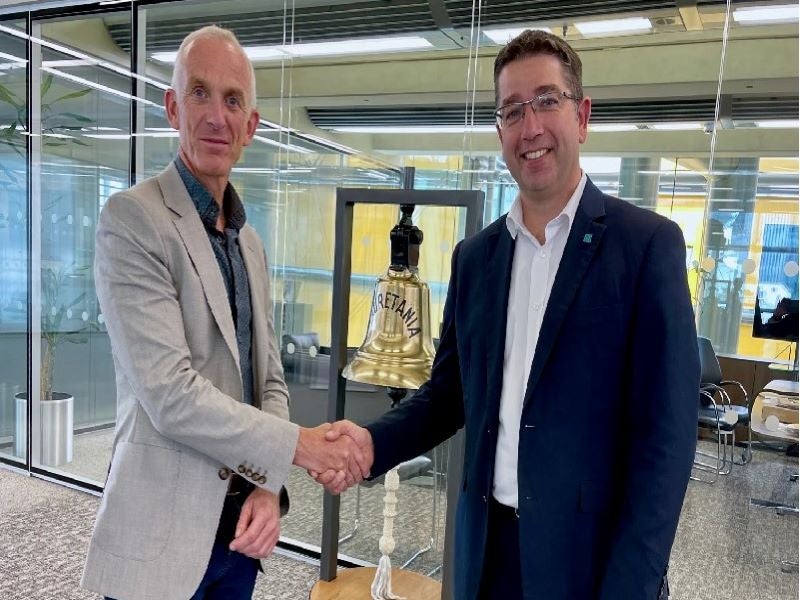 UK-based classification society Lloyd's Register (LR) has taken over maritime voyage solutions provider OneOcean from Equistone Partners Europe for an undisclosed sum.
OneOcean delivers voyage compliance, safety and environmental solutions in the maritime industry.
The deal is said to support LR's goal to serve as an adviser for compliance, safety, performance and sustainability solutions in the maritime sector.
OneOcean is also said to expand and complement LR's existing digital solutions, including a fleet management platform, called Hanseaticsoft, and vessel performance and optimisation platforms, such as i4 Insight, C-MAP Commercial and Greensteam.
More than 16,000 vessels are currently using OneOcean solutions to support compliance, safety and environment, increase transparency, and simplify complex regulations and tasks.
OneOcean was formed by combining ChartCo and Marine Press in 2019. Equistone initially invested in ChartCo in 2016.
OneOcean concluded four acquisitions, two divestments and a merger with the help of Equistone.
Equistone also supported OneOcean's transformation from product distributor to software solutions firm.
LR Group CEO Nick Brown said: "OneOcean has grown phenomenally over the last 20 years to be a clear market leader, now joining the LR family provides a fantastic home for the next chapter of growth.
"Together we have the scale, reputation and expertise – combining both digital and advisory capabilities – to meet the challenges faced by the industry. This is an exciting move for OneOcean, LR and the wider maritime community."
The transaction is awaiting regulatory clearance but is anticipated to conclude by the end of the summer.
Last month, the LR Maritime Decarbonisation Hub and its partners created 'The Silk Alliance' for the development of a Green Corridor Cluster.