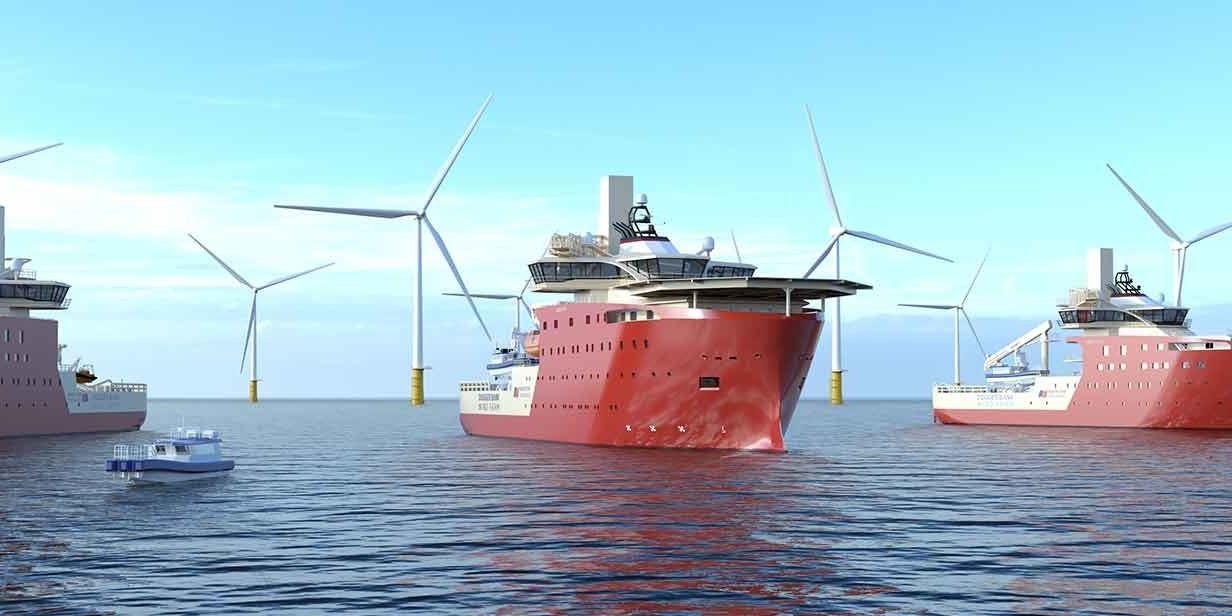 North Star Holdco Group has decided to equip all its vessels with the SERTICA Fleet Management System from Danish engineering and software company Logimatic.
As per the agreement, SERTICA will be implemented on all 47 vessels in the fleet, including North Star Renewables and Boston Putford Offshore Safety.
SERTICA is a technical management system that streamlines internal processes, with a focus on maintenance, procurement, performance and health, safety, quality and environment (HSQE).
North Star's fleet includes operation ships, tanker assist, offshore support, emergency response and rescue ships.
Recently, the North Star Renewables division won contracts to supply three service operation vessels (SOVs), which will be used at the 3.6GW Dogger Bank Wind Farm in the North Sea.
These new vessels will also run on SERTICA.
The fleet management system will be integrated with the Digital Twin solution to enable preventive maintenance of the vessels.
North Star Holdco Group IT manager Bruce Catto said: "The system will integrate across all areas of the business, both offshore and onshore, streamlining processes and centralising information.
"SERTICA will help to digitalise our internal processes and speed up the approval flow throughout the organisation."
To date, 30 North Star ships are already equipped with SERTICA, while 14 additional vessels will be converted by the end of this year.
The three new SOVs will be equipped with SERTICA during 2022-2023.
In March, Logimatic signed a contract with German container line Hapag-Lloyd to replace a number of existing fleet management systems with SERTICA.
As part of the digital transformation project, Hapag-Lloyd will deploy SERTICA on more than 70 containerships.