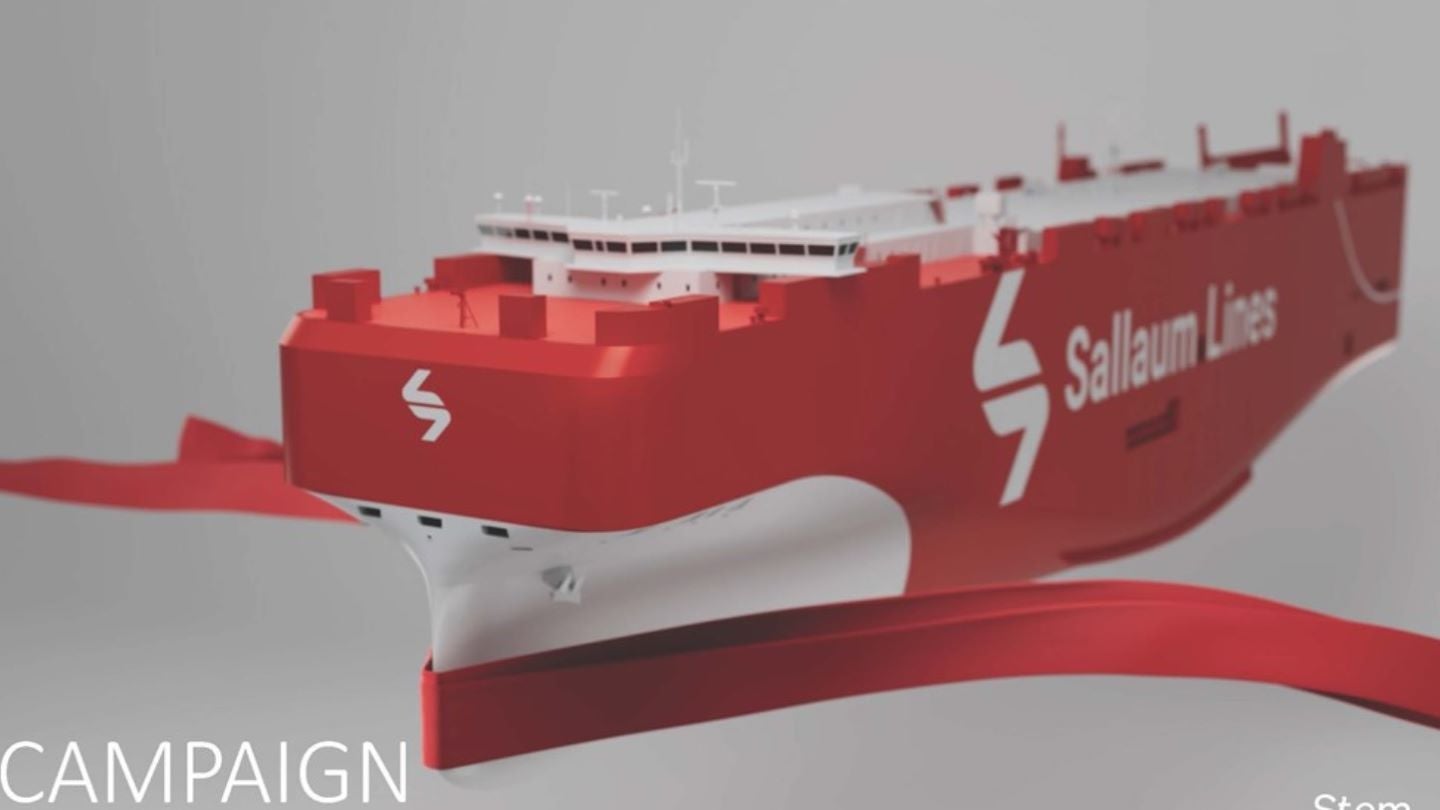 Cargotec's business unit MacGregor has obtained an order from Fujian Mawei Shipbuilding for the delivery of roll-on/roll-off (RoRo) equipment for two dual-fuel liquefied natural gas (LNG) pure car and truck carrier (PCTC) vessels.
The company will supply comprehensive packages of RoRo equipment for the vessels, which are being built for Sallaum Lines.
It will also be responsible for the design, supply and installation support for the RoRo and car deck equipment for the new carriers.
Furthermore, MacGregor will provide electrically operated external and internal ramps, liftable car decks, covers, and doors for the two ships.
MacGregor merchant solutions senior vice-president Magnus Sjöberg said: "I'm happy that the long cooperation with Fujian Mawei Shipbuilding Ltd and new collaboration with Sallaum Lines have led us to become the supplier for the RoRo equipment for Sallaum Lines' first ever newbuildings.
"We are delighted to be part of this milestone. Our proven and reliable RoRo solutions as well as our global service network have been proven to be important for our globally operating customers."
The shipowner is expected to receive the new vessels between the fourth quarter of 2024 and second quarter of 2026.
Sallaum Lines technical manager Puneet Arora said: "We are excited to partner with MacGregor for the development of our first newbuildings.
"Their extensive experience and expertise in providing state-of-the-art RoRo equipment are crucial for Sallaum Lines as we continue to expand our fleet and maintain our commitment to efficient and environmentally-friendly transportation solutions."
Last December, MacGregor received three contracts, valued at €90m, to supply comprehensive packages of RoRo equipment for 15 PCTC vessels.