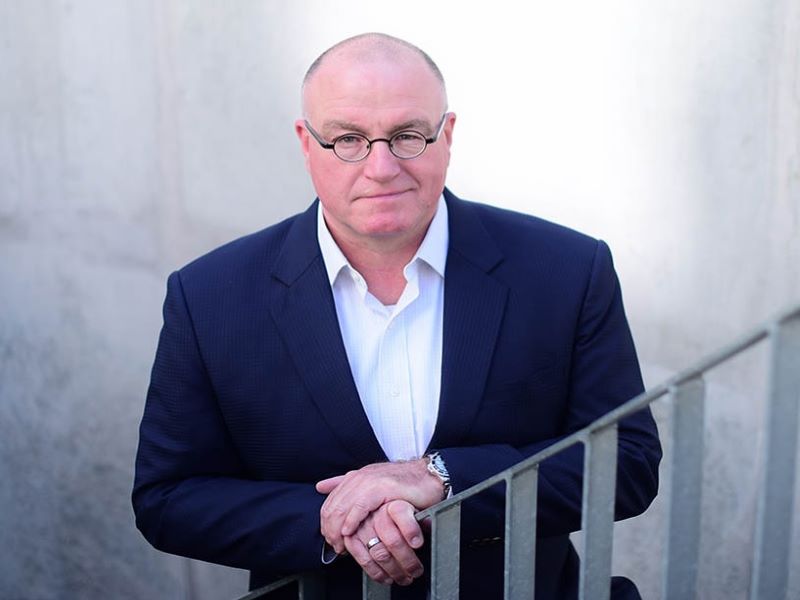 MAN Energy Solutions has entered an innovation partnership with Anglo-Eastern Ship Management that will focus on digital solutions and industry insights.
Under the cooperation agreement, the entities will exchange data and knowledge on the daily operation of engines as well as engine performance and maintenance.
The companies' focus will also cover digital product testing, and the development and creation of software, algorithms, and application programming interfaces (APIs).
MAN Energy Solutions Denmark Marine and Power Digital head Stig Holm said: "We are very happy to have entered this project with such an able partner as Anglo-Eastern.
"For our part, we will get invaluable industry insight from a major, maritime ship-management organisation with substantial knowledge of the daily and strategic operation of a large fleet of diverse vessel types.
"This agreement gives us access to a large fleet where new products can be tested and we can receive operational feedback from crew and technical shore staff alike."
Starting with a workshop on innovation in Copenhagen, Denmark, this month, the agreement is expected to be implemented for a minimum of two years.
The entities have agreed to meet every two months.
A global provider of independent ship management services, Anglo-Eastern has 650 vessels under full technical management and more than 250 under crew management.
In October, MAN Energy won a contract from Hyundai's shipbuilding division (HHI-SBD) for the supply of six methanol engines to equip container vessels built for Danish logistics company AP Moller-Maersk.
Under this contract, the company will supply MAN B&W G95ME-C10.5-LGIM dual-fuel main engines.