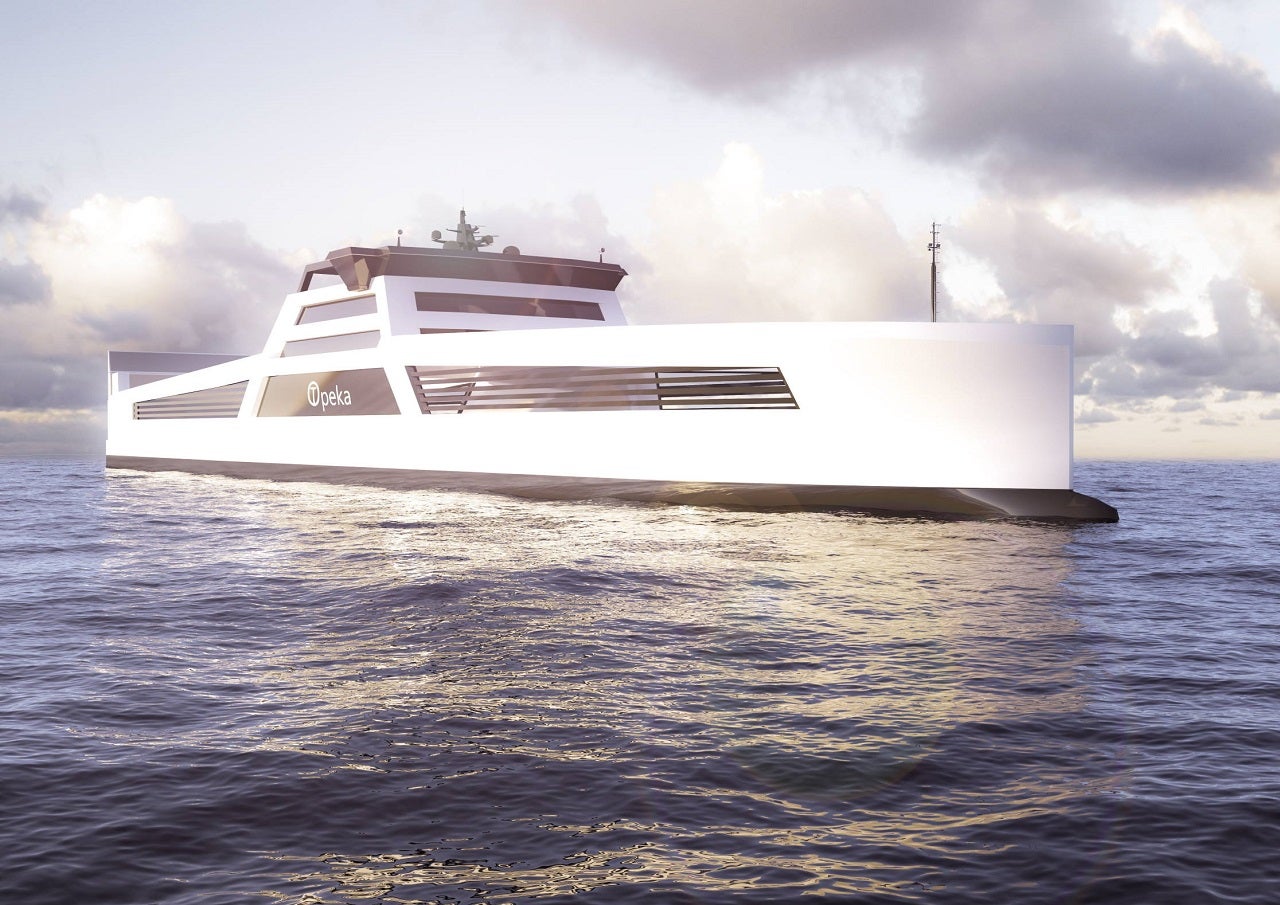 HySHIP, a maritime innovation project, has received EU funding of €8m ($9.4m) as the Government of Norway focuses on the development and commercialisation of hydrogen as a carbon-neutral fuel.
The project encompasses 14 partners in Europe. These partners will collaborate on the design and construction of a new roll-on / roll-off (RoRo) demonstration vessel, which will operate on liquid green hydrogen (LH₂ ), as well as in setting up an LH₂ feasible supply chain and bunkering platform.
The project will reduce the development and operational cost while making a shift to LH₂ for ship propulsion in Europe.
The vessel will be operated by Norwegian maritime industry group Wilhelmsen.
LH₂ will be distributed to hydrogen hubs along the Norwegian coast.
The vessel is scheduled to be operational from 2024.
The EU funding drawn from the EU's research and innovation programme Horizon 2020 under the Fuel Cells and Hydrogen Joint Undertaking (FCH2 JU) is subject to the signing of a grant agreement by the HySHIP partners by the end of 2020.
Besides Wilhelmsen, which is coordinating the project, the HySHIP consortium partners include Kongsberg Maritime , LMG Marin , Equinor , Norled , PersEE, Diana Shipping , Stolt-Nielsen Inland Tanker Service BV, Air Liquide , NCE Maritime CleanTech, DNV GL, ETH Zürich, Strathclyde University, and Demokritos.
Called Topeka, the vessel will be the first of its type to enter commercial operation. Sailing on a fixed schedule, the vessel will carry coastwise customer cargo and containerised LH₂ to the bunkering hubs.
Wilhelmsen special projects vice-president Per Brinchmann said: "Hydrogen as fuel enables opportunities for low or zero-emission shipping. Topeka will be our first step towards scalable LH₂ fuelled maritime operations. We shall create a full LH₂ infrastructure and commercial ecosystem while at the same time removing yearly some 25,000 trucks from the roads."
The Topeka vessel will be constructed for zero-emission through a combination of 1,000 kWh battery capacity and a 3MW proton exchange membrane (PEM) hydrogen fuel cell.
The hydrogen will be derived from the new LH₂ production plant to be built at Mongstad by BKK, Equinor, and Air Liquide.
The HySHIP programme will also carry out three replicator studies, including a 1MW tanker barge for use on inland waterways, a 3MW fast ferry, and a study on 20MW energy system for deepsea vessels, using a Capesize bulk carrier as the replicator.