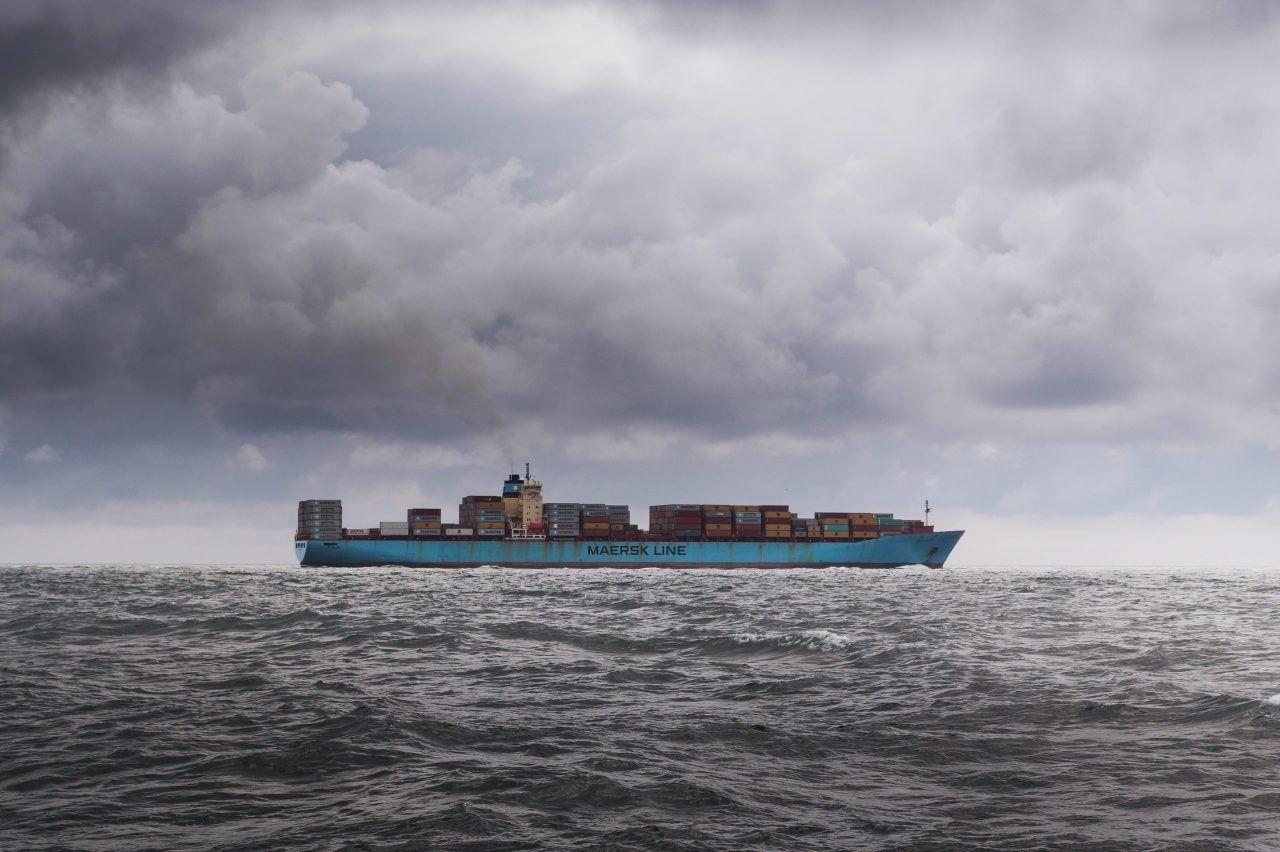 Maritime UK's Maritime Skills Commission (MSC ) has published its first annual report, which highlights the work done since its establishment in July 2020 and sets out future steps.
Over the last three months, the commission – chaired by University of Central Lancashire vice-chancellor Graham Baldwin – has focused on producing a Scheme of Work and a Labour Market Intelligence Scoping report. The former focused on reviewing the support for the maritime training (SMarT) scheme, which has been running since 1998.
Looking ahead, the report also outlined the need for members to focus on the programme's overall productivity, assessing whether it's still delivering the skills needed by cadets in the months to come.
As part of the initiative, the commission will also carry out an initial assessment of the Exporting Maritime Education & Training programme, which bids to promote greater collaboration not only between organisations but also with the UK Department for International Trade .
As for the Labour Market Intelligence Scoping report – released last month alongside the Scheme of Work – the commission found that within the whole maritime industry, the only segment currently facing growth-hindering short-term issues is the building for marine leisure.
The MSC also observed that the current gap in engineering skills has never been clearly defined, as efforts to encourage young people into Science, Technology, Engineering and Mathematics subjects are so far failing to succeed. In these regards, the report recommended the commission to do more to solve this problem.
"Having a robust understanding of what the sector's skills needs are is critical," said Maritime UK chair Harry Teochari. "The commission will have an ever more important role to play as we work through the pandemic and consider how and in what way things have changed."
"The success of maritime in the UK is down to the dedication and hard work of the people working in this highly skilled sector," added Maritime Minister Robert Courts. "This report crystallises our Maritime 2050 vision of enhancing skills across the sector. The Maritime Skills Commission's work will be crucial to our recovery from Covid-19 and play a vital role in propelling the industry forward."