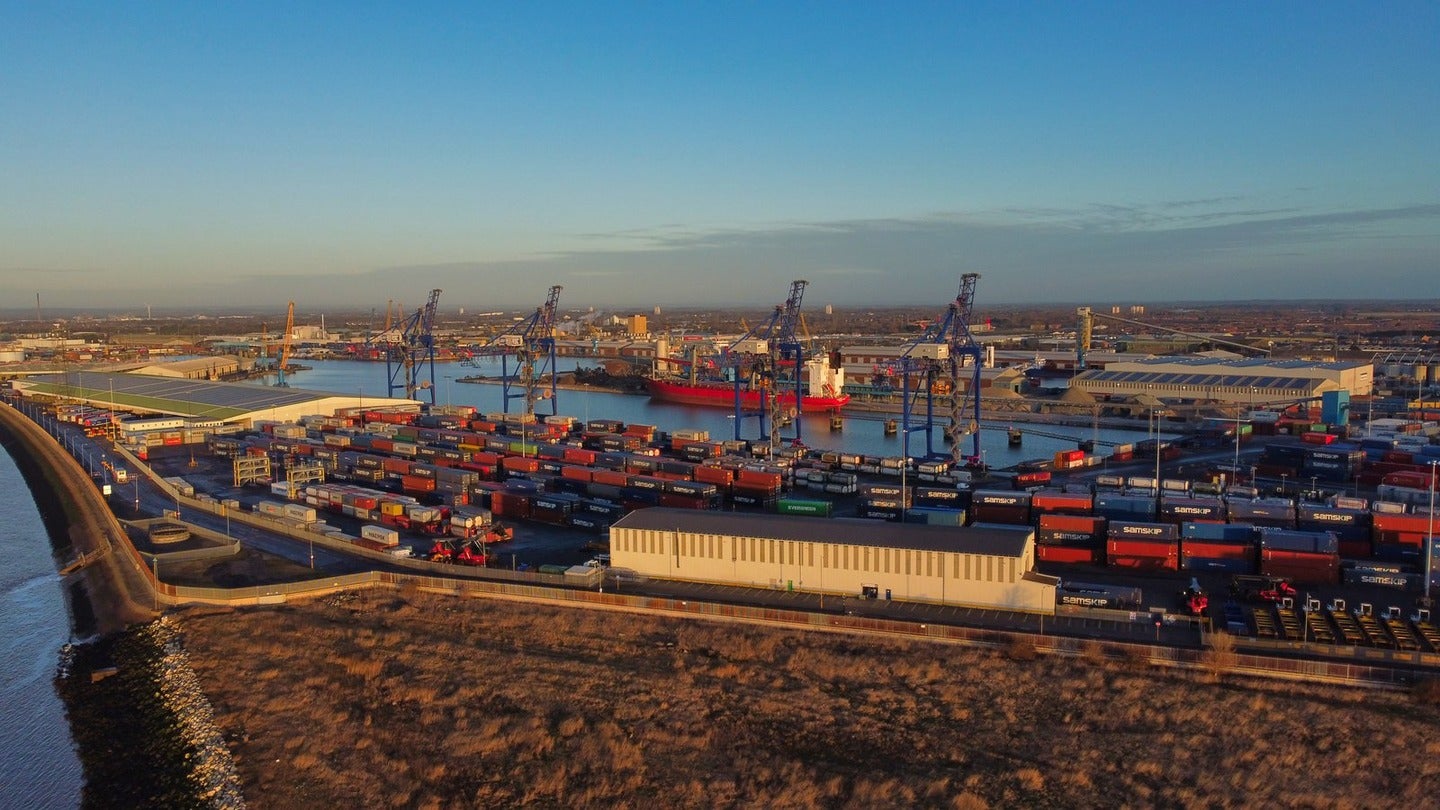 Maritime UK, the UK maritime sector's representative body, has called on the government and the wider industry to invest the £2bn ($2.5bn) per year it says will be needed to decarbonise the sector by 2050.
Making the call at the beginning of London International Shipping Week, Maritime UK said that securing the funding would support the industry in developing green fuels and new technologies.
CEO Chris Shirling-Rooke said: "If we are going to decarbonise, we are going to have to work with government and government is going to have to work with industry. This is an incredible opportunity for collaboration.
"In the UK, we have the expertise and ability to export new technology to the world. We can build and do build some of the most advanced vessels in the world, so it's not beyond the wit of man that we can dig into this and create more."
Fittingly, Shirling-Rooke's comments came at the same time as the government announced the recipients of its Zero Emissions Vehicle and Infrastructure fund, which focused on funding projects that could build a zero-emissions vessel by 2025, providing £80m of funding across 10 projects.
The government has also made a number of investments in maritime decarbonisation during 2023, including the next round of its Clean Maritime Decarbonisation Competition, though its financial commitments may not yet meet the levels urged by Maritime UK's call to action.
In addition to the funding rounds, the government has also seen the first meetings of its new Maritime Council, led by Transport Secretary Mark Harper, which brings together industry and government leaders to work on the Maritime 2050 decarbonisation strategy.
However, the focus on alternative fuels and infrastructure has faced pushback from some with one representative of the wind propulsion sector, Diane Gilpin, saying that new fuel technology is "costly and will take years to put into any meaningful action".
The CEO and founder of Smart Green Shipping said: "Instead, we need to focus on solutions that are readily available like wind as a propulsion which is freely and abundantly available to any ship that's equipped to harness it.
"Wind saves costs, drives down emissions and is a proven technology with some ship operators already starting to harness them to future proof their assets."
Despite this, Shirling-Rooke said that the push for decarbonisation was a "real opportunity", saying: "We have the natural resources, we have the technology, we still have in maritime a world-leading industry, so it makes quite a strong argument to government and industry to continue to support the journey and help us unlock its full potential."