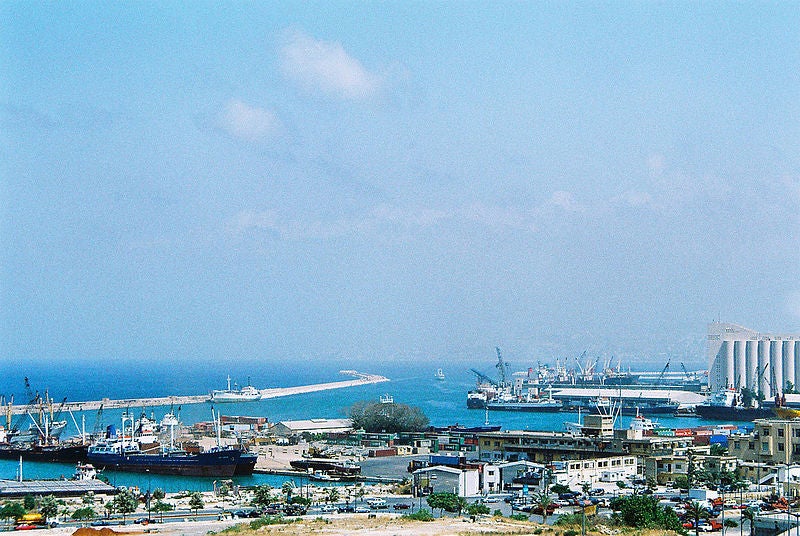 The Maritime Union of Australia (MUA) said that the country should revamp its security and licensing provisions for high-risk and hazardous goods shipments.
The warning comes in the wake of two very large explosions in the Beirut port area on 4 August.
The explosions at the port killed 154 and injured more than 5,000 people. The number of casualties is expected to increase as the rescue mission is underway.
Lebanese officials said that the explosions were caused by 2,750t of ammonium nitrate that was stored in a warehouse for six years.
Officials have detained 16 Beirut port officials amid the investigation regarding the explosion.
Australia needs to inspect the transportation safety regulations and permits issued for hazardous and high-risk cargo, which includes ammonium nitrate.
MUA has warned the Government of Australia against the dependence on foreign-flagged ships that are poorly regulated such as the Russian-owned, Moldovan-flagged Rhosus ship, which transported the explosives to Beirut.
It added that these ships pose a serious safety threat to the transport of dangerous goods along the coast.
The Maritime Union of Australia said that the government continues to issue temporary permits to ships that carry dangerous goods such as ammonium nitrate without checking if they adhere to the safety standards of Australia and without carrying out crew safety inspections.
The crew on board the flag-of-convenience vessels do not undergo security checks and are given Maritime Crew Visa without background checks.
MUA national secretary Paddy Crumlin said that imperfect shipping regulations and security checks have led to the creation of a 'ticking time bomb' off the Australian coast.
Crumlin said: "Last year, 85,000t of ammonium nitrate moved through the Port of Newcastle alone – 30 times the amount that devastated Beirut – posing a significant threat to safety.
"The Australian Government must urgently tighten shipping regulations to ensure dangerous goods are carried on vessels that are registered in Australia and crewed by Australian seafarers who have undergone appropriate training and security checks.
"Using Australian owned, operated and crewed ships for the transport of dangerous goods is a simple way to ensure safety standards are met, significantly reducing the danger posed by shipping.
"This would also ensure that all seafarers, moving this cargo, have undergone the strict background checks and ongoing compliance that is required to be issued with a Maritime Security Identification Card."