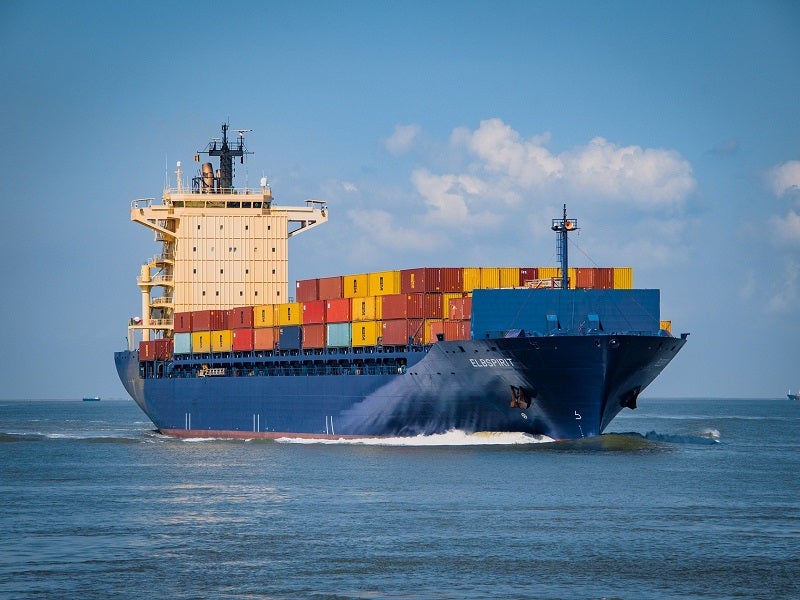 Mitsui OSK Lines (MOL) and Methanex have concluded a previously announced strategic partnership, which includes MOL gaining a 40% stake in Methanex's Waterfront Shipping (WFS) subsidiary.
The minority stake has been acquired for approximately $145m.
The remaining 60% holding in WFS will be retained by Methanex, which will continue to run WFS as 'a key element' of its global supply chain capabilities.
In a statement, Methanex said: "Through this transaction, Methanex, as the world-leading methanol producer, WFS, as the world's leading methanol shipper, and MOL, as the provider of multimodal shipping services, will strengthen a relationship established over 30 years and advance the commercialisation of methanol, including renewable methanol, as a viable marine fuel."
Last July, Methanex and MOL agreed on key commercial terms for the acquisition and sale of an equity position in WFS.
The companies also signed an agreement for the formation of a partnership involving the subsidiary.
Later in October, both firms finalised definitive agreements in connection with this strategic partnership.
Separately, MOL completed the development of a hard sail system in partnership with Oshima Shipbuilding.
With MOL's involvement, this solution has been developed at the Oshima shipyard under the Wind Challenger project.
The project aims to harness wind as a propulsive force for merchant vessels.
The extra propulsion power from wind is expected to minimise a ship's greenhouse gas (GHG) emissions by between 5% and 8% in comparison with conventional vessels of the same class.