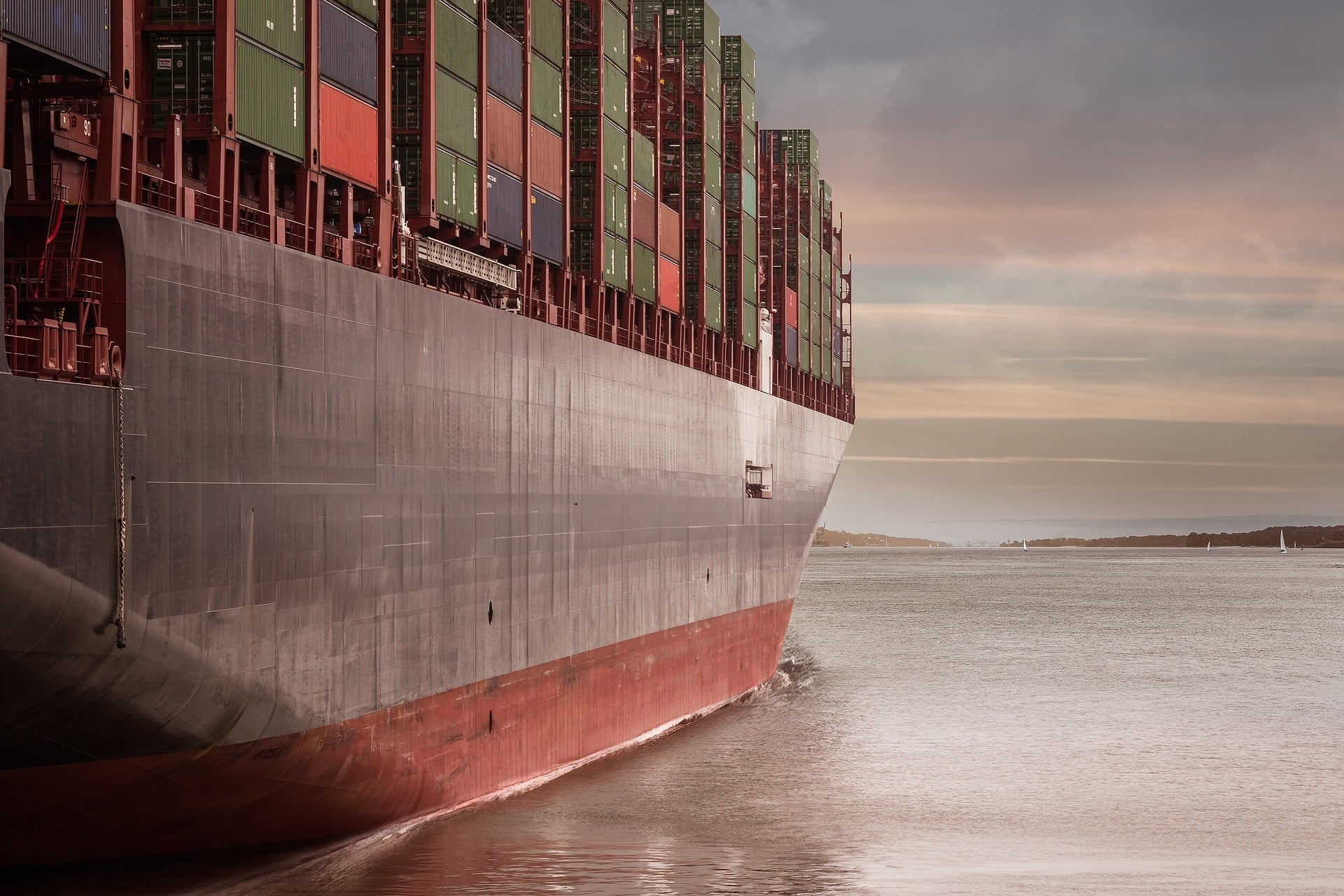 Mitsubishi Heavy Industries (MHI) has joined a project that will focus on evaluating the technical, financial and environmental factors for transforming current vessels to operate on zero-carbon fuels.
The project is being spearheaded by The Mærsk Mc-Kinney Møller Center for Zero-Carbon Shipping.
Major assessments will be carried out by Mitsubishi Shipbuilding and MHI Marine Machinery & Equipment.
The aim of the project is to minimise investment risks associated with transforming the vessels.
It will help in creating a roadmap for converting ships currently operating on fossil fuels into carbon-neutral vessels. It will also flag any challenges created by the conversions.
The technical evaluations for safety will be carried out in connection to upcoming solutions, such as conversion of current vessels for enabling operation on decarbonised fuels.
Financial assessments will be conducted for studying fuel conversion costs, technology investments, fuel outlays and other related maritime shipping expenses.
In addition, an environmental assessment will be performed on the basis of projected cost benefits from cutting greenhouse gas (GHG) emissions over a vessel's lifetime.
Other companies participating in the project include A P Møller-Mærsk, the American Bureau of Shipping (ABS), Nippon Yusen Kabushiki Kaisha (NYK Line), MAN Energy Solutions, Total and Seaspan.
The new project follows an earlier project that was aimed at developing guidelines for the safe use of ammonia as a shipping fuel.