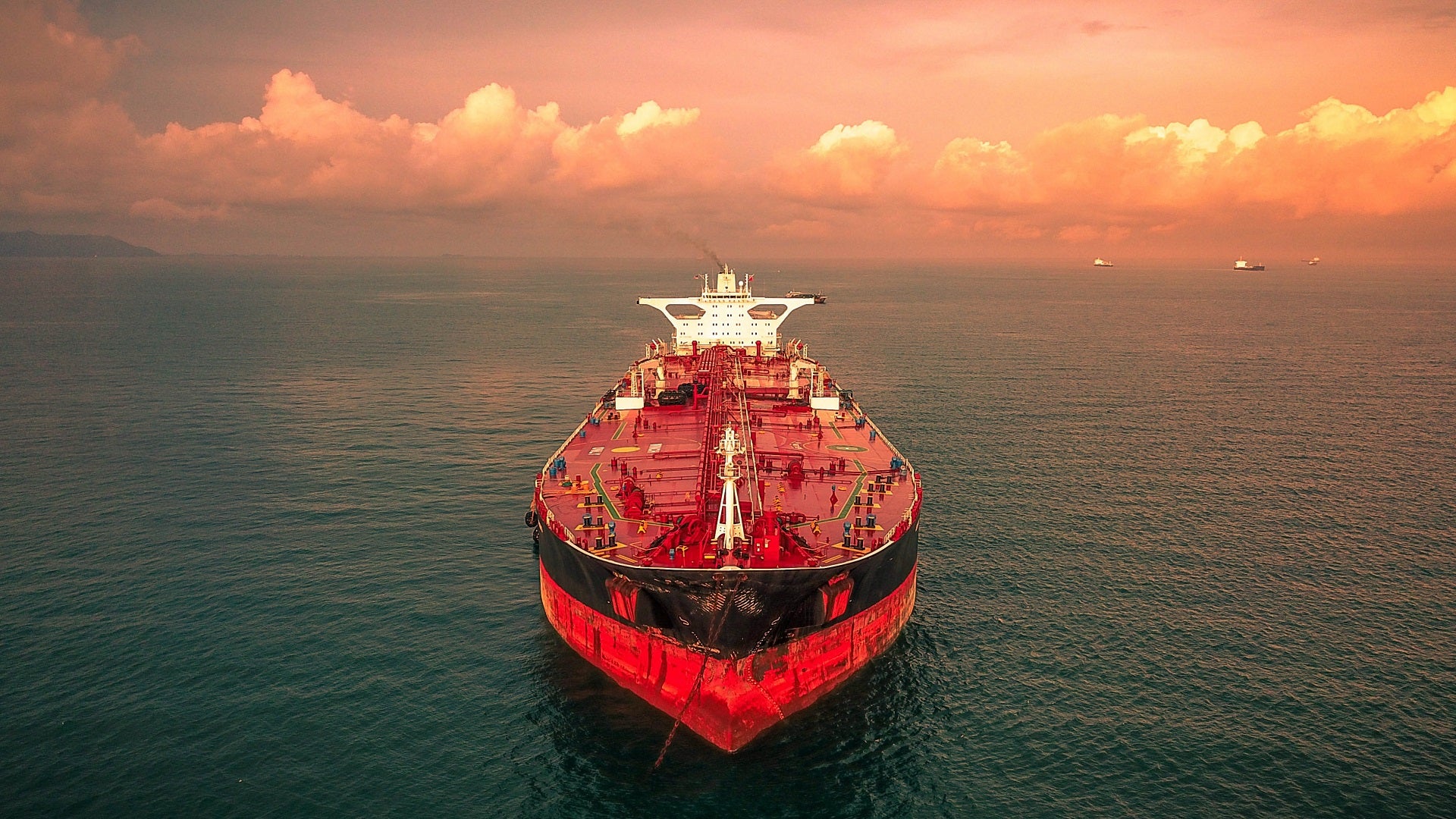 Japanese Nippon Yusen Kaisha (NYK) has joined a new project aimed at creating standards for the safe use of ammonia as a marine fuel.
NYK, along with the other shipping firms, will carry out safety evaluations for the purpose of establishing standards for the use of ammonia.
The project is designed to help in the achievement of the International Maritime Organisation (IMO) target to reduce greenhouse gas (GHG) emissions from the shipping industry by around 50% by 2050.
By increasing the consumption of ammonia, the industry will be able to lessen its impact on climate change.
The use of CO₂-free hydrogen as a raw substance for ammonia is expected to further help in reducing harmful emissions.
Safety assessments are essential for the creation of ammonia use standards due to ammonia being extremely toxic.
A concept ship that will operate on ammonia will be designed for conducting the safety assessments under the project.
The project is being funded by the Maersk Mc-Kinney Moller Center for Zero Carbon Shipping and Lloyd's Register.
The other participating entities are A. P. Moller-Maersk, MAN Energy Solutions, Mitsubishi Heavy Industries and Total.
NYK is also working towards achieving Sustainable Development Goals (SDGs) through its NYK Group environmental, social and corporate governance (ESG) Story, a guideline for integrating ESG into the group's management strategies.
Earlier this month, Finnish company Wartsila signed an optimised maintenance agreement with NYK and the Monohakobi Technology Institute (MTI) to evaluate Wartsila's Expert Insight predictive maintenance service as part of a pilot programme.