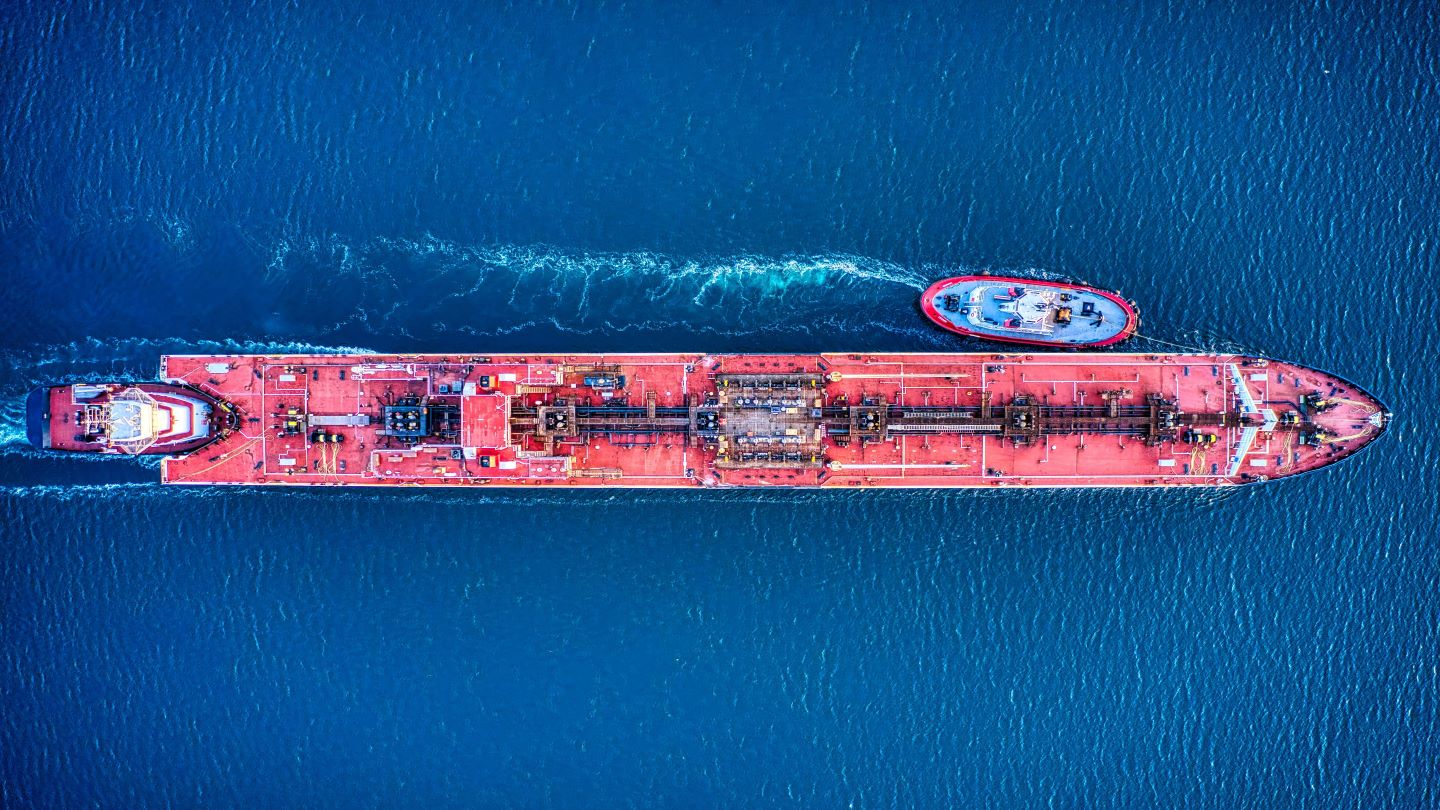 Mitsui OSK Lines (MOL) has reached a memorandum of understanding (MoU) with Air Water to assess the use of liquefied bio-methane (LBM) as a marine fuel.
The companies will jointly evaluate the use of LBM drawn from cattle manure, trialling it in liquefied natural gas (LNG)-fuelled vessels.
Promoted by Air Water, the trial will be carried out under an LBM technology research and development programme approved by the Japanese Ministry of the Environment.
Cattle manure drawn from the Tokachi region of Hokkaido will be used by Air Water to produce the LBM.
The entities will also validate that LBM can be shipped, delivered and used without issues by leveraging current shore and on-board equipment.
The main aim is to deploy LBM on MOL's coastal LNG-fuelled vessel in the first half of the year.
It is claimed to be the first application of LBM as a marine fuel in Japan.
According to the 'MOL Group Environmental Vision 2.1' strategy, the firm will use greener alternative fuels, such as ammonia and hydrogen, and aims to attain net zero greenhouse gas emissions by 2050.
MOL plans to boost the deployment of LNG-fuelled vessels to achieve low carbon emissions at this early stage, as well as undertake initiatives for the early launch of bio-methane and synthetic methane.
Air Water also aims to create decarbonisation solutions and sustainable, locally circulating energy supply models.
Last October, the firm commenced operations at its Japanese plant to produce LBM, an alternative fuel to LNG.
By leveraging each other's knowledge and expertise in the use of LBM as a marine fuel, the two entities will focus on the development of low-carbon and decarbonised ocean transport.
This month, MOL announced plans to combine its wholly-owned ferry company and coastal roll-on/roll-off (RORO) vessel operating company.