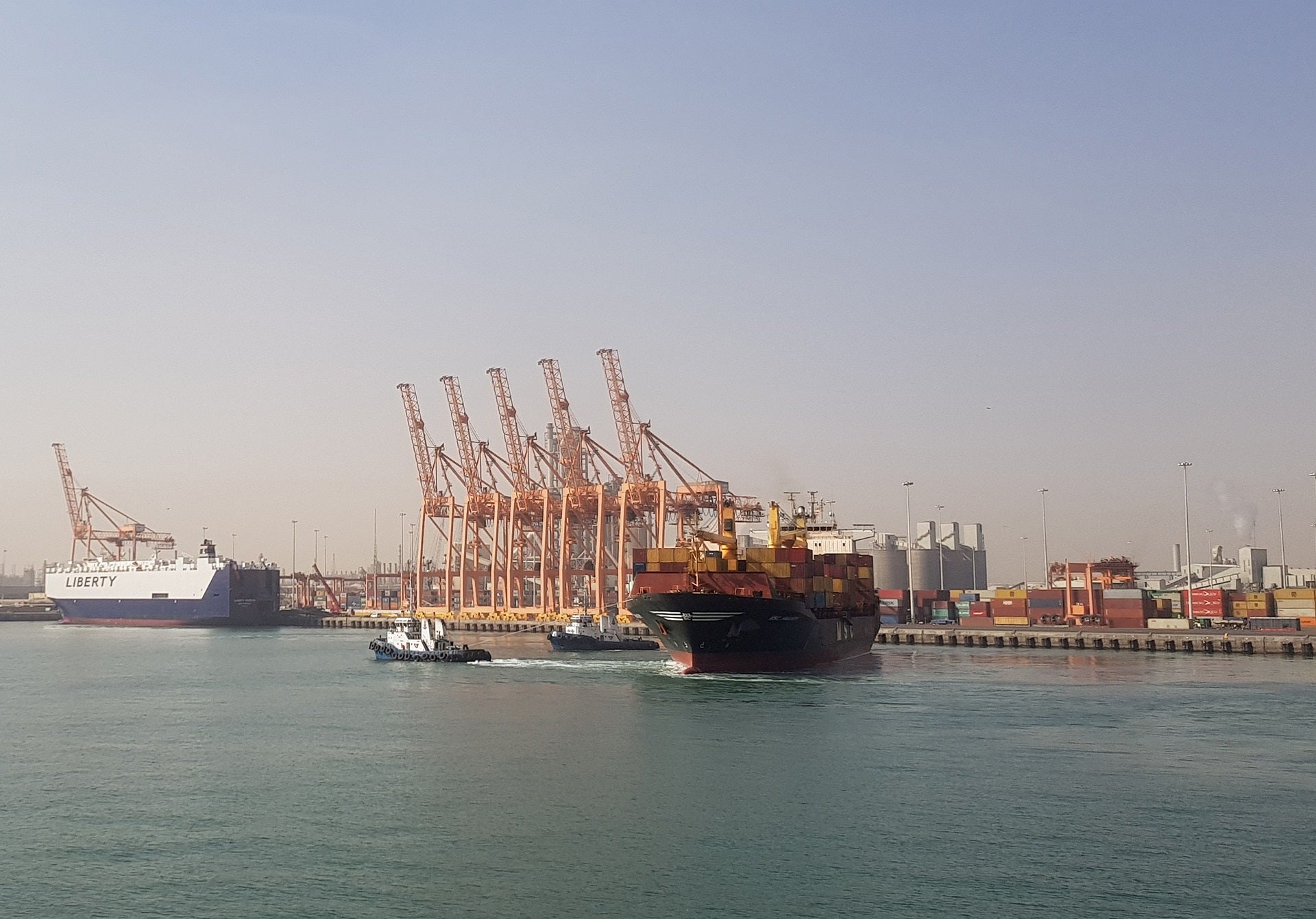 Japanese shipping firm Mitsui OSK Lines (MOL), along with its group firm MOL Information Systems, have begun operation of a support system for the planning of car carrier allocation.
This system is based on mathematical optimisation, which is artificial intelligence's (AI) underlying technology.
Mathematical optimisation looks for solutions that can either reduce or maximise objective functions under given conditions and restrictions.
In September 2019, MOL developed a vessel allocation and cargo loading plan for car carriers in collaboration with MOL Information Systems and Osaka University.
This technology was developed to allow MOL's workers to allocate ships and prepare faster loading plans.
In a statement, MOL stated: "In cooperation with Professor Shunji Umetani of Osaka University, MOL developed an algorithm that elicits the optimal allocation plan from an enormous number of combinations using mathematical optimisation and started operation of a system based on the algorithm."
With this system, the company can make quick decisions with enhanced flexibility for addressing the varied transport demands.
The system will also minimise the environmental impact of fleet operation by cutting down fuel consumption per unit transported.
For optimised operations, the company plans transport routes for each vessel well in advance.
Furthermore, MOL commenced the development of cargo loading plan support system, which will also be based on mathematical optimisation.
MOL's car carrier fleet consists of nearly 100 vessels.
Recently, a Japanese consortium, including MOL, Mitsui E&S Shipbuilding, Tokyo University of Marine Science and Technology, Akishima Laboratories and MOL Ferry, successfully demonstrated its jointly developed auto berthing and un-berthing system.
The demonstration test was carried out at an actual pier in Oarai Port by deploying MOL Ferry's large-size car ferry Sunflower Shiretoko, which has a total tonnage of 11,410t.
In 2018, the Japanese Ministry of Land, Infrastructure, Transportation and Tourism chose this joint initiative for its autonomous vessel demonstration project.