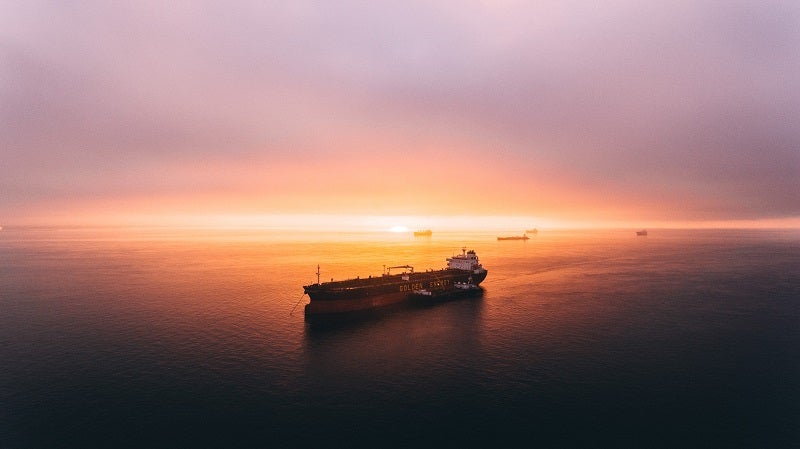 Mitsui OSK Lines (MOL) and Daewoo Shipbuilding and Marine Engineering (DSME) have completed the demonstration trial of the Cryo-Powered Regas system for a floating storage and regasification unit (FSRU).
The demonstration test was successfully conducted at DSME's Okpo shipyard.
In February 2020, the companies signed an agreement to jointly develop a new technology to reduce the environmental impact for FSRUs.
Last March, they received approval in principle from Bureau Veritas for the design of a new cold energy use regasification system, named Cryo-Powered Regas.
Through heat exchange, the FSRU carries out the regasification of -160°C liquified natural gas (LNG).
Earlier, LNG's cold energy had not been used in FSRUs and was subsequently released.
With the installation of this new system, such cold energy can be utilised.
The system will carry this cold energy to another heating medium, and the generated steam will be transferred to a turbine for electricity production.
As a result, Cryo-Powered Regas will help minimise fuel consumption and carbon emissions of FSRUs.
Under the project, a small-scale version of the system was developed at DSME's research and development premises.
The system's turbine generator was designed and built by Mitsubishi Heavy Industries Marine Machinery and Equipment.
In a statement, MOL said: "Through this test, MOL and DSME verified that the system could successfully generate electricity up to its rated capacity."
The demonstration test confirmed that the system can cut down fuel consumption and carbon emissions of new generation FSRUs by 50% at maximum rated regas flow rate in comparison with conventional current FSRUs.
This initiative has been undertaken by MOL in line with its MOL Group Environmental Vision 2.1.
The company noted that the new solution is now ready for deployment in actual FSRU projects.
Presently, MOL is promoting this system and is in discussions with potential users.
Earlier this month, MOL concluded an agreement with Shin Kurushima Dockyard and Nihon Shipyard to build four LNG-operated car carriers.