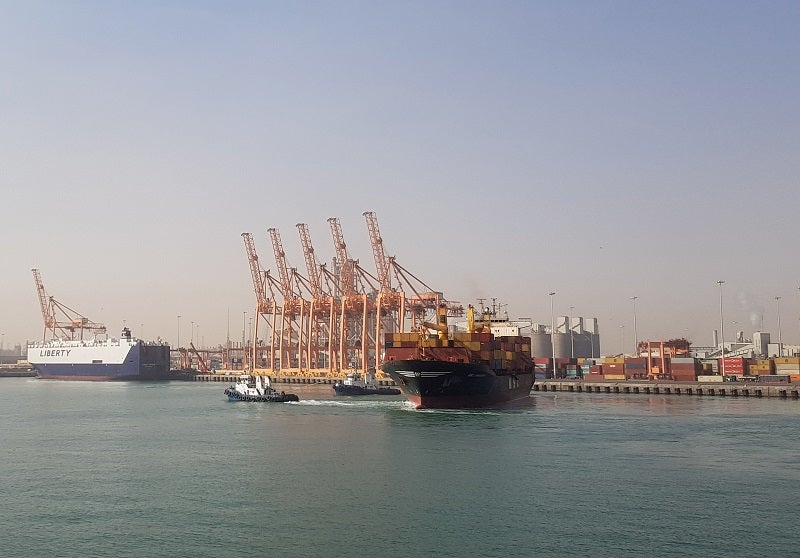 Mitsui O.S.K. Lines (MOL) has concluded an agreement with Shin Kurushima Dockyard and Nihon Shipyard to build four car carriers, which will operate on liquefied natural gas (LNG).
The 7,000-unit capacity vessels are anticipated to be delivered in a series starting in 2024.
The company stated that the LNG usage is expected to minimise CO₂ by about 25-30%, sulphur oxide (SOx) by 100%, and nitrogen oxide (NOx) by 85%.
In June 2021, MOL published a vision statement, dubbed MOL Group Environmental Vision 2.1, to attain net-zero greenhouse gas (GHG) emissions by 2050.
As a part of this strategy, the company is preparing to introduce nearly 90 LNG-powered vessels by 2030.
The company is currently involved in numerous LNG-fuelled vessel projects and working to facilitate the usage of LNG as a fuel for car carriers.
In 2019, MOL, Nippon Yusen Kabushiki Kaisha (NYK), and Kyushu Electric Power signed a long-term transport agreement for the world's first LNG-fuelled large coal carrier.
The company is also focusing on biofuels while conducting research on the usage of ammonia and other green fuels.
Earlier this year, MOL subsidiary Euro Marine Logistics (EML) commenced sea trials using marine biofuel on the City of Oslo vehicle carrier, which is owned by Gram Car Carriers.
For the supply of biofuel, EML chose Netherlands-based GoodFuels.
According to the deal, nearly 370t of biofuel were bunkered on the City of Oslo at the Dutch port of Flushing.
Last week, MOL, MOL Drybulk, Oshima Shipbuilding and Iknow Machinery signed an agreement to mutually conduct research and development for a new energy-efficient sail.
Named the Iknow Delta Sail Crane (Delta Sail), the new sail can be fixed on vessels' cargo handling cranes and similar equipment to enhance propulsion force.