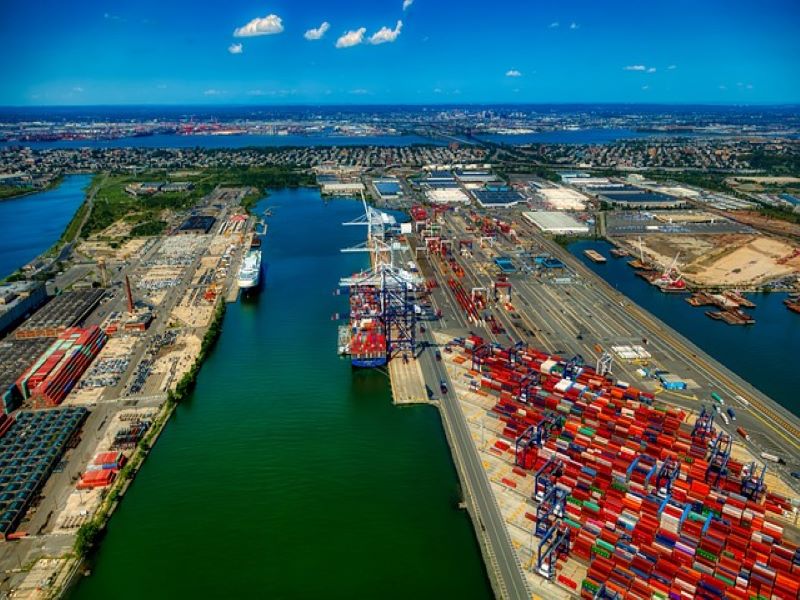 Japanese shipping firm Mitsui OSK Lines (MOL) has reached a memorandum of understanding (MoU) with hybrid network provider Marlink for trialling the Starlink satellite communication service on vessels that it operates.
The Starlink service is provided by Space Exploration Technologies (SpaceX).
Compared to traditional satellites, Starlink's constellation of satellites in low Earth orbit (LEO) is said to deliver higher-capacity communications with much lower latency.
Marlink provides services for maritime applications with established satellite communication and Starlink.
This service is expected to improve operating safety through different technological methods of ship-to-shore communications as well as enhancing the on-board life of seafarers with high-speed communication.
MOL aims to 'verify the effectiveness and operability of this new offshore communication technology and in parallel develops innovative work process for leading the better maritime future'.
Using low latency and high-capacity satellite communication services at sea, MOL looks to further advance the digital transformation of the maritime sector.
In September, MOL collaborated with MOL Techno-Trade (MOLTT) and Akishima Laboratories to enhance the fuel efficiency of the ships it operates.
Using the expertise of the three firms, the partnership aims to further reduce greenhouse gas (GHG) emissions from vessels.
During the same month, MOL and Mitsubishi Shipbuilding (MHIMSB) received DNV's approval in principle (AiP) for the design of their new 50,000m³-class liquefied CO₂ (LCO₂) carrier.
The firms completed their joint concept study for the vessel last November.