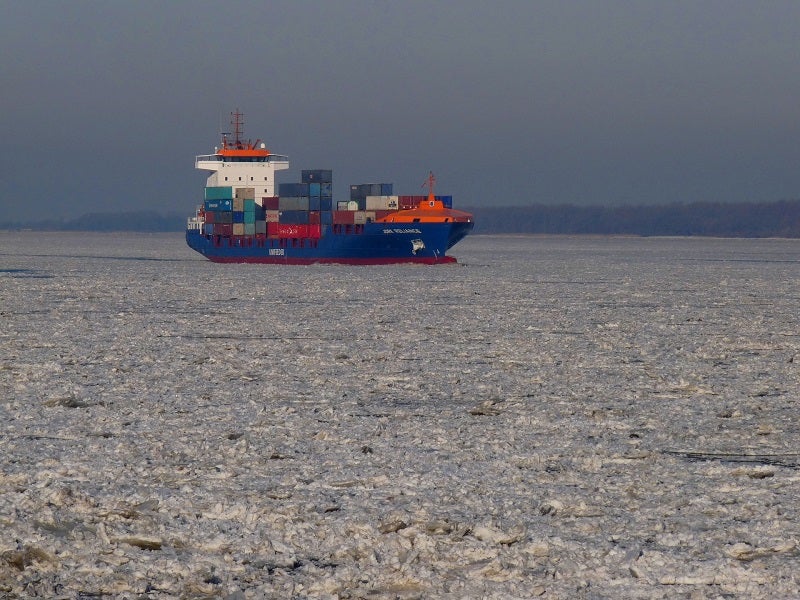 Japan-based Mitsui OSK Lines (MOL) has delivered Vanguardia, a wood chip carrier with a cargo capacity of 4.3 million cubic feet, at Oshima Shipbuilding.
The vessel will be operated by MOL and carry wood chips for Daio Paper Corporation.
It has an overall length of 209.96m, breadth of 37m and depth of 22.80m.
The vessel has a cargo hold capacity of 4,237,833 cubic feet.
Equipped with a SOx scrubber and Ballast Water Management System (BWMS), the ship has been designed in pre-compliance with the energy efficiency design index (EEDI) Phase 3.
This is to ensure that the vessel operates in line with stricter environmental rules.
From January 2020, the allowable content of sulphur in vessel fuel oil in general sea areas has been reduced to 0.5% or less.
As a result, vessels will now be required to utilise regulation-compliant bunker oil or SOx scrubbers.
EEDI Phase 3 will apply to wood chip carriers contracted after 2025.
Thereafter, the ships will need to theoretically attain a 30% reduction in carbon emissions from the EEDI baseline during their design stage.
In addition, Vanguardia incorporates environmentally-friendly specifications under MOL Group Environmental Vision 2.1.
These include Oshima Shipbuilding's technologies, such as a seaworthy bow for minimising the drop in ship speed during harsh weather conditions and advanced flipper fins for enhancing propulsion efficiency.
Other features of Vanguardia include the advanced control for ecology (ACE) autopilot route control function, propeller boss cap fins (PBCF) to improve propeller efficiency and lower vessel fuel consumption, and low-friction ship bottom paint.
In a statement, the company said: "MOL Group will continue to promote 'Enhancement of Energy-Saving Technologies', including PBCF, and will continue to move forward toward the achievement of Environmental Vision 2.1."
Last week, MOL concluded an agreement with Shin Kurushima Dockyard and Nihon Shipyard to build four car carriers, which will operate on liquefied natural gas.