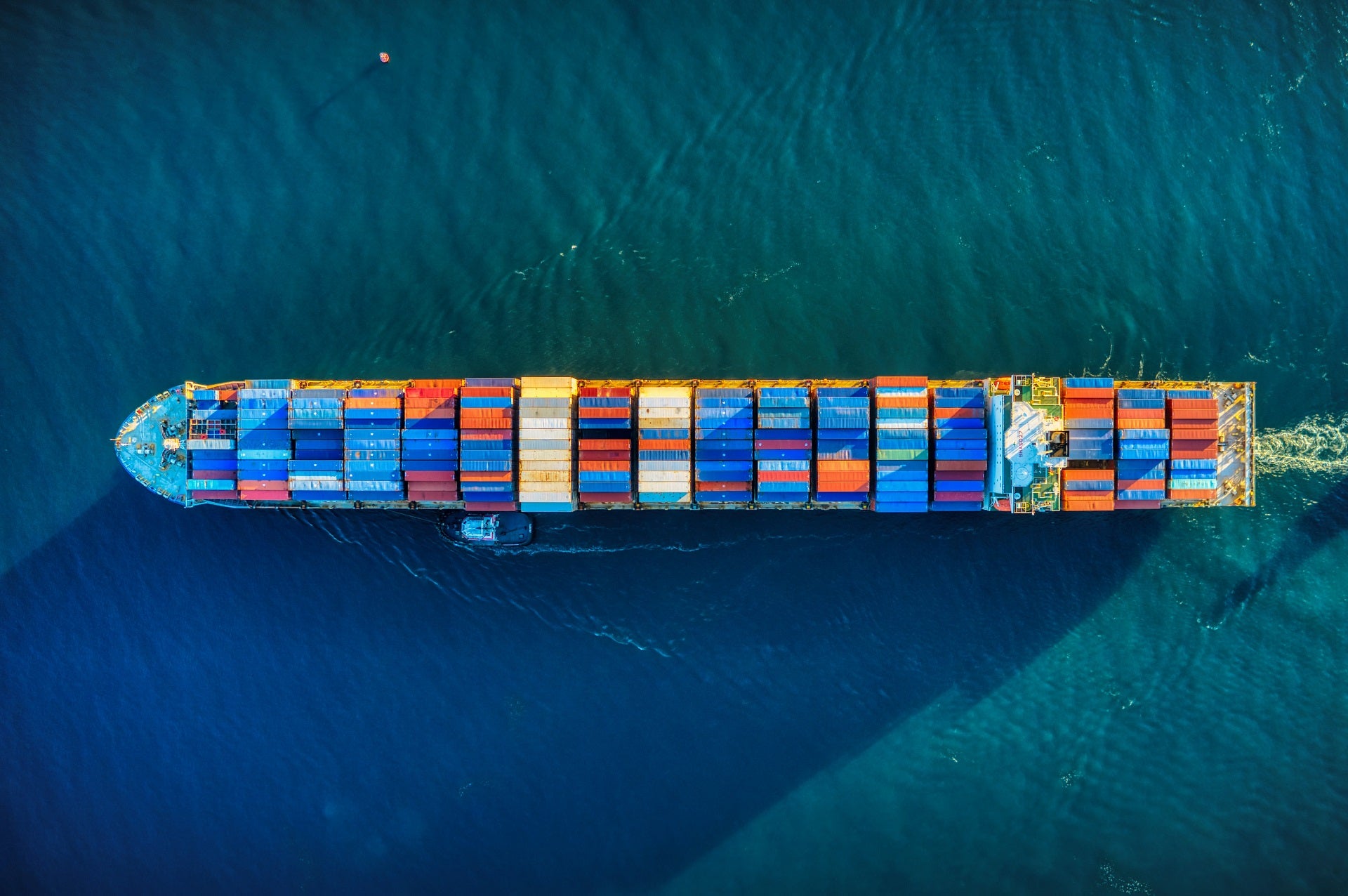 MPC Container Ships (MPCC) has signed a share purchase agreement to buy Songa Container for $210.25m on a debt and cash free basis.
Around $115m of the consideration will be made in cash, including the refinancing of the outstanding debt.
The balance will be settled by issuing approximately 48 to 50 million new MPCC shares.
For cash consideration, DNB Bank has agreed to offer a $127.5m acquisition facility with a tenor of two years.
The deal is expected to be completed by the end of next month, following which Songa's fleet will include 11 container ships with an average size of 2,250 twenty-foot equivalent unit (TEU) and an average age of 11.9 years.
This is under the assumption that Songa will finalise the sale of three of its vessels, namely Songa Haydn, City of Hong Kong and FS Ipanema.
Within the Songa fleet, nine vessels are loaded with scrubbers and three are equipped with the highest ice-class, making them ideal for Baltic trades.
The deal is expected to help MPCC strengthen its position as the 'leading intra-regional container tonnage provider', with a total fleet of 75 vessels and capacity of 158,000 TEU.
MPCC CEO Constantin Baack said: "This transaction is backed by our strong belief in the sustainable container market fundamentals and the desire to take advantage of the significant lag between asset values and rates.
"The structure of the transaction creates an immediate and accretive impact to our earnings in a container market that continues to strengthen by the day."
In a statement, MPCC said: "The Songa fleet has an estimated EBITDA backlog of $22.5m with an average charter length of about nine months. On a proforma basis, MPCC currently expects revenues for the combined fleet in the range of $290-315m and an EBITDA in the range of $170-180m for FY 2021."