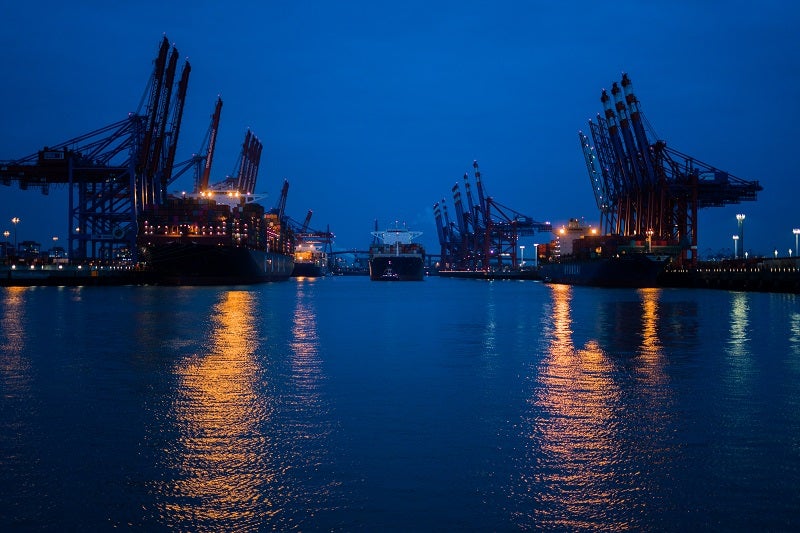 Norway-based MPC Container Ships (MPCC) has concluded a $210.25m deal to acquire compatriot Songa Container.
In June, MPCC signed a share purchase agreement to buy Songa.
The consideration is being settled partly in cash and partly in new shares.
As part of the settlement, approximately 49 million new shares are being issued.
Songa's selling shareholders who are being paid consideration shares have reached customary undertakings with MPCC.
These consideration shares will be subject to a lock-up of up to three months from the deal's conclusion.
The transaction is expected to help MPCC strengthen its position as the 'leading intra-regional container tonnage provider', with a total fleet of 75 ships and capacity of 158,000 twenty-foot equivalent units (TEU).
MPCC CEO Constantin Baack said: "This transaction will have an immediate accretive impact on our earnings in a surging container market. Our growing fleet reinforces our industry-leading position as an intra-regional trade tonnage provider.
"The visibility of strong cash generation for the years ahead combined with an extremely low residual value risk makes MPCC an attractive and unique investment opportunity during these exciting times in container shipping."
Songa chairman Arne Blystad added: "The company is perfectly positioned to generate super profits in the current strong container market and to consolidate this segment further. The present market parameters constitute one of the most attractive opportunities in container shipping in the last decades."
Songa's fleet will now feature 11 container ships with an average size of 2,250 TEU and average age of 11.9 years.
This is under the assumption that Songa will finalise the sale of three of its ships, namely Songa Haydn, City of Hong Kong and FS Ipanema.
Within the Songa fleet, nine vessels are loaded with scrubbers and three are deployed with the highest ice-class, making them ideal for Baltic trades.
MPCC owns and manages a portfolio of container vessels that provide intra-regional trade services.