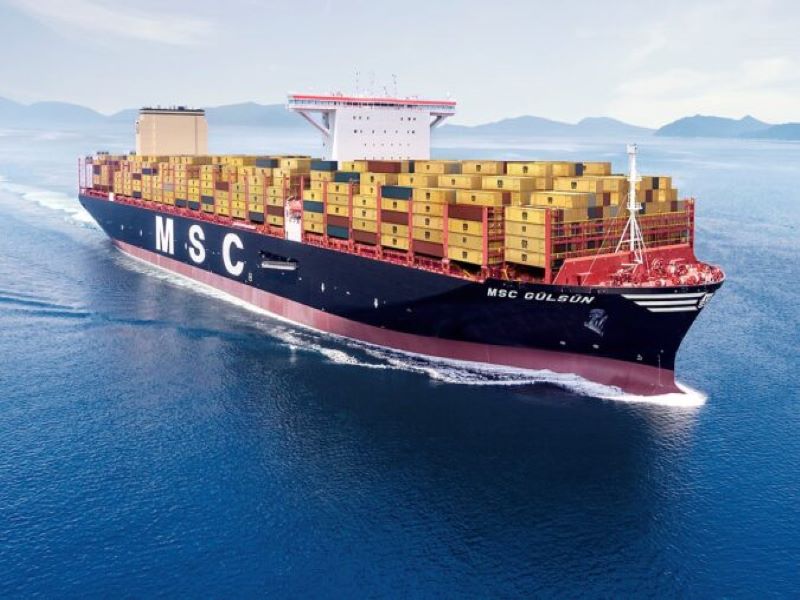 Swiss container shipping line Mediterranean Shipping Company (MSC) has selected Marlink's hybrid network platform and IT management to attain its digitalisation targets.
To manage critical business and crew applications, MSC will implement Marlink's hybrid network solution, which combines VSAT connectivity with L-band backup and global 4G connectivity, on 127 vessels.
This hybrid network solution is protected by Marlink's Cyber Detection Service, which examines real-time outbound and inbound network traffic for targeted cyber threats and implements quick countermeasures to remediate incidents.
It will enable the container shipping company to have a secure connection to remote vessels.
Marlink's ITLink management solution will be deployed across the MSC fleet under the next phase of its digitalisation strategy.
MSC fleet managers will be able to use ITLink to remotely access their onboard IT networks. It will facilitate monitoring and troubleshooting in a protected environment, as well as applying software updates and patches across the fleet.
Marlink digital president Nicolas Furgé said: "Marlink understands the critical requirements that drive container lines; operating a global service with high attention to asset availability, service reliability and security that demand a global approach.
"Our partnership with MSC will enable them to build a digital ecosystem that supports efficient vessel operations and compliance, powered by world-class connectivity."
Last October, MSC collaborated with the China Waterborne Transport Research Institute to accelerate decarbonisation and sustainable development in the shipping industry.