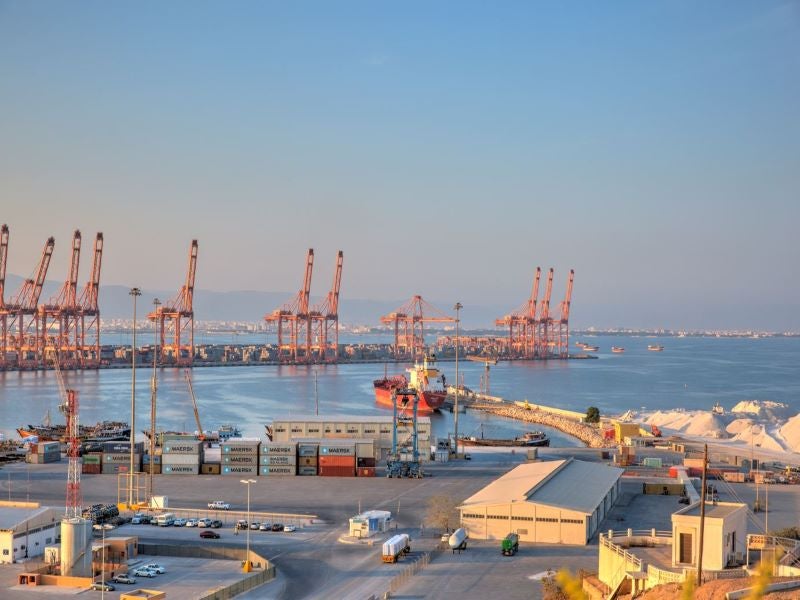 Dutch port operating company APM Terminals (APMT) has chosen the Navis General Cargo Terminal Operating System for the Port of Salalah in Oman, which is said to be a key Arab Gulf regional gateway.
By providing real-time data, Navis will help the port digitise its processes related to general cargo shipments, billing workflow and terminal operations.
Navis deployed the General Cargo Terminal Operating System to enable the optimisation of terminal operations.
This system will enable the port to improve access to timely data and performance metrics, maximise efficiency of the terminal as well as enhance operations planning and resource scheduling.
The port has a concession agreement as the terminal authority and operator within APMT terminal's network.
It manages general cargo shipments via 12 berths. It also handles the transshipment of more than 17 million metric tonnes of limestone, gypsum, cement, project cargo, liquid bulk, and other commodities per annum.
Port of Salalah general cargo terminal COO Ahmed Qatan said: "Navis provides Port of Salalah an end-to-end software solution to optimise all general cargo business functions and terminal operations."
The port is said to be the first APMT terminal to deploy the Navis system for general cargo.
Navis CEO Kirk Knauff said: "This important opportunity builds on and expands our technology partnership with APMT to include both container and general cargo terminal operating systems."
This year in February, APM Terminals Valencia completed the implementation of Navis N4 as its new terminal operating system.