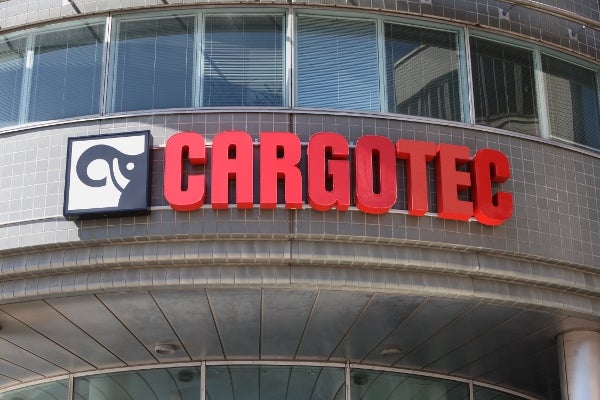 Cargotec has secured two separate orders for new container handling equipment from Philippines-based port management company International Container Services (ICTSI ).
Cargotec will supply four Kalmar Super Post Panamax ship-to-shore (STS) cranes and ten Kalmar E-One² rubber tyred gantry (RTGs) cranes to ICTSI for its operations in Mexico and the Philippines.
The companies have not disclosed the total value of the orders but the equipment is scheduled to be delivered to Contecon Manzanillo , ICTSI 's Mexican subsidiary, during the first half of 2013.
In Mexico, ICTSI has started construction of the Specialized Container Terminal-2 in the Port of Manzanillo on the country's Pacific coast, for which the STS cranes have been ordered.
The ship-to-shore cranes will have an outreach of 63m, a 30.5m rail span and a lift capacity of 65t under the Bromma twin-lift spreaders, while the RTGs cranes will be 6+1 wide and 1-over-6 high with a lift capacity of 41t. The terminal is expected to have an annual capacity of 450,000teu in its first two year operation. In the Philippines, eight Kalmar E-One² RTGs are due to be delivered to its Manila International Container Terminal (MICT) in 2012.
The purchase of the new container yard equipment is part of a planned expansion at the Philippines-based container hub's Berth 6, which is expected to start operations in June 2012.
The hub's capacity is set to grow from the current 1.9 million teu a year to 2.5 million teu.
The RTGs will be 6+1 wide and 1-over-5 high with a lift capacity of 41t, plus each will be equipped with a fuel-saving device, cutting fuel costs by at least 20%.
ICTSI is involved in operations and development of 22 marine terminals and port projects in 17 countries worldwide.
In January 2012, the company already secured an order for a pair of Kalmar E-One² RTG cranes from Tan Cang Technical Services, a subsidiary of Vietnamese terminal operator Saigon Newport (SNP ).
Image: Cargotec is set deliver four Kalmar Super Post Panamax STS cranes and ten Kalmar E-One² RTGs to ICTSI by the first half of 2013. Image courtesy of Cargotec.