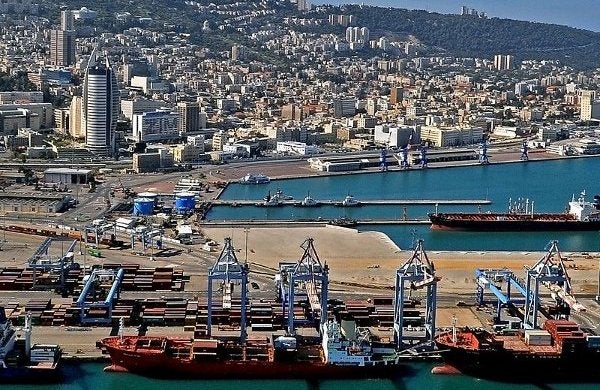 Haifa Port Company (HPC ) in Israel has implemented the Navis SPARCS N4 terminal operating system (TOS) at its four container terminals – Haifa West, Haifa East, Kishon and the new Carmel facility.
HPC's 20-year-old container management system has been replaced by the Navis TOS to support the port's long-term growth.
By implementing the Navis TOS, Haifa said it has seen improved productivity levels and expects to more than double its container volume in the coming years.
Over the course of the past year, the TOS has been launched first at the company's Carmel facility and then at the remaining three terminals.
Navis SPARCS N4 is a next-generation terminal operating system, offering the lowest possible total cost of ownership in a maintainable and adaptable solution.
The TOS has allowed Haifa to manage all four of its terminals from a single, central location, increasing operational productivity and efficiency.
Haifa Port CEO Mendi Zaltzman said the involvement and commitment of the Navis executives throughout the completion of this project was exemplary, and ensured that the company was successful with its TOS implementation.
Navis president and CEO Bill Walsh said, now that the system is fully operational, the company is confident that SPARCS N4's ability to manage all of Haifa's terminals from one central location will help them reach their long-term growth goals.
The company handled 1,263,552teu in 2010, achieving a record figure in container handling, which has seen a 12% increase compared with the number of containers transhipped through the port in 2009.
The port expected performance to be even better in 2011, owing to the full integration of the Carmel terminal, which will provide an additional capacity of about 600,000 box moves a year.
The port also said it would complete the integration of an advanced terminal operating system at all container terminals and gates.
Caption: Navis SPARCS N4 TOS replaces Haifa Port's container management system to support the port's long-term growth. (Image courtesy of Zvi Roger and Haifa Municipality.)