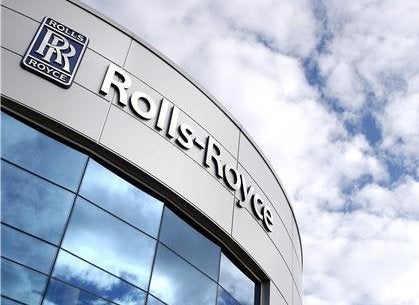 Rolls-Royce has received a $650m contract from Brazil's state oil company Petrobras to support its offshore production activities in the country.
As part of the contract, the company will supply Petrobras with 32 RB211 gas turbine power generation packages, including waste-heat recovery units, to help power eight floating production storage and offloading (FPSO) vessels.
Delivery of the new packages will be done in groups of four, with the first units scheduled for delivery in the first quarter of 2013.
The company said four gas turbine generating sets will be installed on each of the eight FPSOs.
Rolls-Royce regional director – South America Francisco Itzaina said to fulfill these contracts they will further develop their local supply chain to provide critical components required for their gas turbine power generation equipment.
The vessels, used for the processing of hydrocarbons and storage of oil, will operate in the Lula and Guará oil fields in the Santos basin, Brazil.
In February 2011, the company had planned to build a new $100m purpose-built gas turbine assembly and test facility in Santa Cruz, Rio de Janeiro, Brazil.
The equipment from the new contracts will be assembled and tested at the new Santa Cruz facility, which is expected to become operational in the first quarter of 2013.
Earlier this week, Rolls-Royce had won a £10m order from Singapore-based offshore company, PaxOcean, to design and equip two oil platform supply vessels (PSVs).
The two PSVs will be built at PaxOcean Engineering's ship yard in Zhuhai, China, in accordance with clean design regulations and will be equipped for fire fighting and oil recovery.
The vessels are expected to be delivered in the first half of 2013.
Caption: Rolls-Royce will supply Petrobras 32 RB211 gas turbine power generation packages to help power eight FPSO vessels.