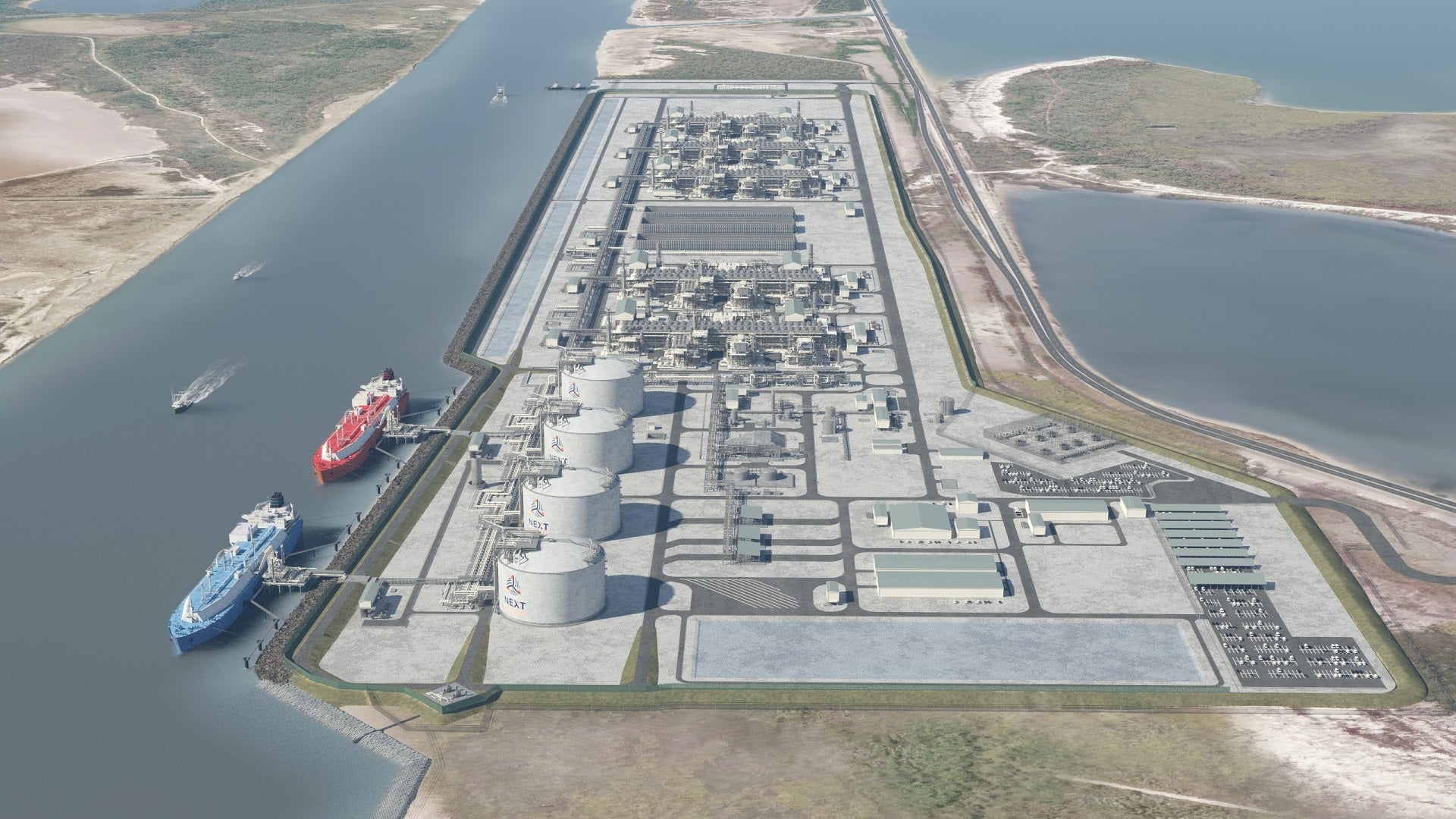 Liquified natural gas (LNG) development firm NextDecade has signed an engineering services agreement with Mitsubishi Heavy Industries America (MHIA) for carbon capture technology at the Rio Grande LNG Project in Texas, US.
The agreement includes the design, license and performance guarantee of the KM CDR Process, a post-combustion carbon capture technology which will be applied at the Rio Grande LNG project.
The KM CDR Process was developed by Mitsubishi Heavy Industries (MHI) and is owned by Mitsubishi Heavy Industries Engineering, which is part of the industrial group.
The group has deployed nearly 13 of these carbon capture systems worldwide.
MHIA president and CEO Yoshihiro Shiraiwa said: "This will be the world's first application of post-combustion capture for LNG, and we expect this initiative will contribute to realising carbon neutrality in the years ahead.
"MHI Group is committed to being an innovative solution provider as the energy industry transitions to lower carbon options. We will work diligently with NextDecade to bring this project to fruition."
NextDecade announced last month that its subsidiary, NEXT Carbon Solutions, is developing what is claimed to be one of the largest carbon capture and storage (CCS) projects in North America at the Rio Grande LNG facility.
This CCS project is expected to enable more than five million tonnes of carbon dioxide (CO₂) capture and permanent geologic storage per year.
NextDecade noted that the two companies will contribute to solving the global challenge of reducing greenhouse gas emissions by applying NEXT Carbon Solutions' CCS project at the Rio Grande LNG project.
In 2019, NextDecade signed an agreement with the Brownsville Navigation District to finance the deepening of the Brownsville Ship Channel in Texas.