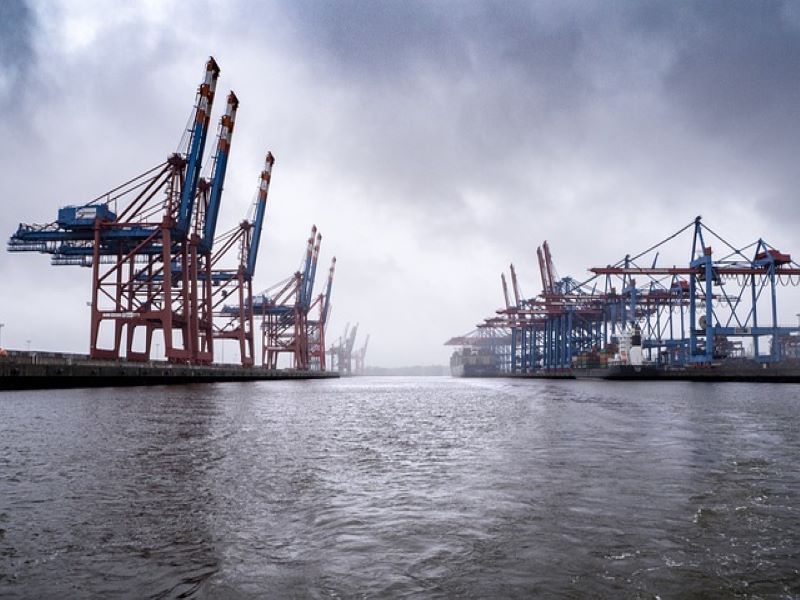 The billion-dollar Lekki Deep Sea Port, which was constructed by China, has opened in Lagos, Nigeria, reported Reuters.
The new $1.5bn deep seaport is anticipated to reduce congestion at ports in the country.
Developed to handle cargoes in transit for other destinations, the seaport is also expected to become an African hub for transhipment.
China Harbour Engineering Company (CHEC) and Tolaram group own a 75% stake in the new port.
The remaining interest in the port is controlled by the Lagos State Government and the Nigerian Ports Authority.
Chinese Ambassador to Nigeria Cui Jianchun was quoted by the news agency as saying: "This is a transformative project, game changer project. This project could create at least 200,000 jobs."
Located in the Lagos Free Zone, Lekki Deep Sea Port is a multi-purpose deep sea port that will be used for commercial operations across Nigeria and the West African region.
Claimed to be one of the most modern ports in West Africa, the new deep-sea port offers an ecosystem of maritime and port services that will boost trade and business in Nigeria.
CHEC subsidiary China Habour Engineering LFTZ Enterprise (CHELE) completed the construction of the Lekki Deep Sea Port last November.
CHELE is the engineering, procurement and construction (EPC) contractor for the new deep-sea port.