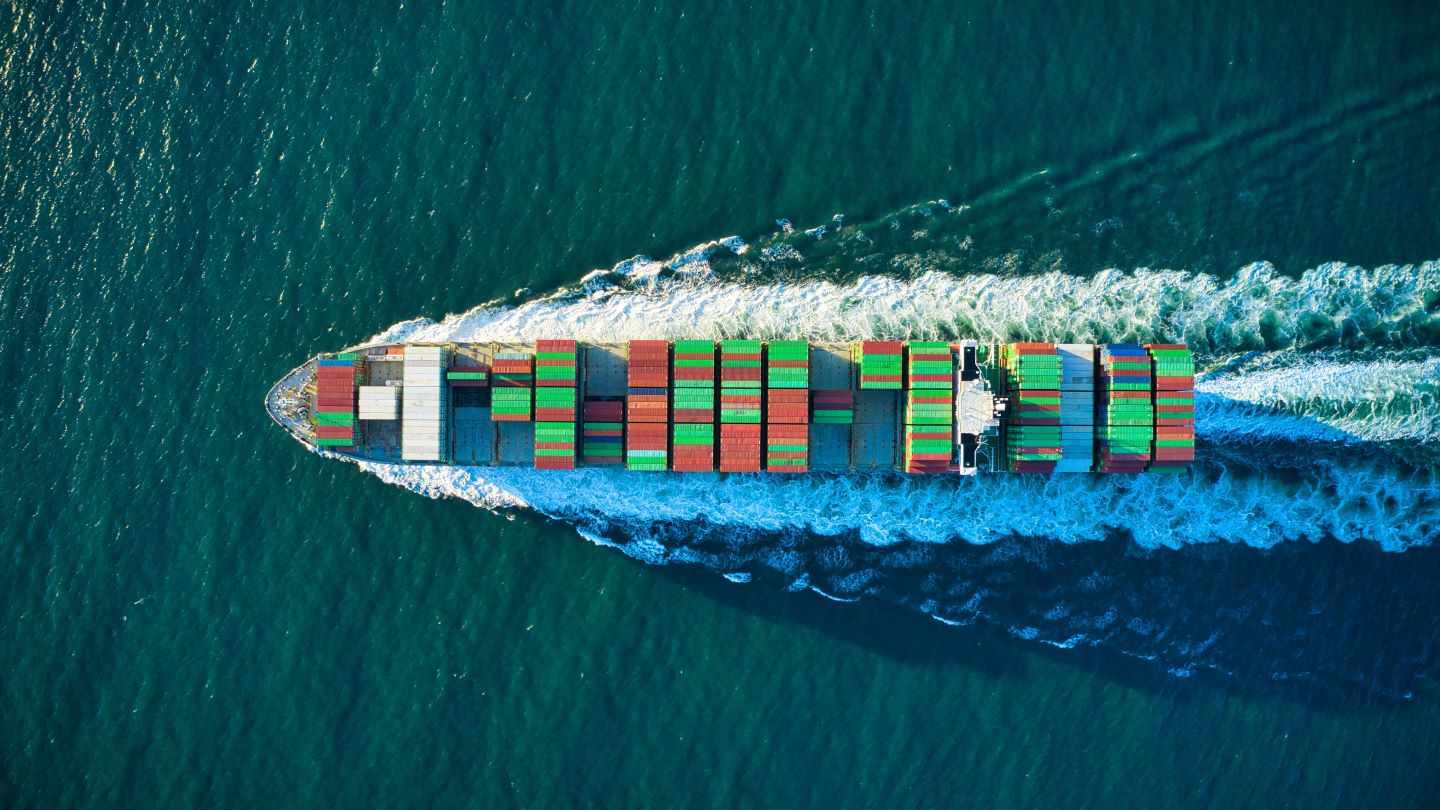 Finnish company Norsepower has raised €28m in Series C funding to boost the production and reach of its rotor sail technology, which is designed to lower emissions.
The round was led by Mirova Environment Acceleration Capital, the impact private equity fund of French investment manager Mirova.
It also saw participation by The Finnish Climate Fund (Ilmastorahasto), OGCI Climate Investments, Nefco – The Nordic Green Bank, Tesi, and Power Fund II.
The infusion will help the company bolster its product research and development efforts, as well as support its marketing, recruitment and intellectual property portfolio.
Norsepower CEO Tuomas Riski said: "We are going to bring a modern spin to wind propulsion technology. We empower the industry to use our product alongside other technologies to achieve zero-carbon, cost-effective sailing.
"With over 30,000 vessels globally that can benefit from our product, our scale-up ambitions are bold but realistic. It's a win-win for everyone, including the planet."
A mechanical sails provider for large vessels, Norsepower is focused on using wind power for large ships to support the sector's decarbonisation goals.
The Norsepower Rotor Sail, an upgraded version of the Flettner rotor, uses a lower amount of the ship's electric power to rotate cylinder-shaped rotors on its deck.
According to the company, this rotor has 250,000 operating hours of verified performance data gathered from several shipping companies and charterers.
The companies include Bore, Sea-Cargo, Scandlines, Vale, CLdN, Nippon Marine, and Socatra.
Last August, Norsepower won an order from China's Dalian Shipbuilding Industry to deliver single rotor sails for two newbuild liquefied natural gas (LNG)-fuelled wind-assisted CO₂ carriers.