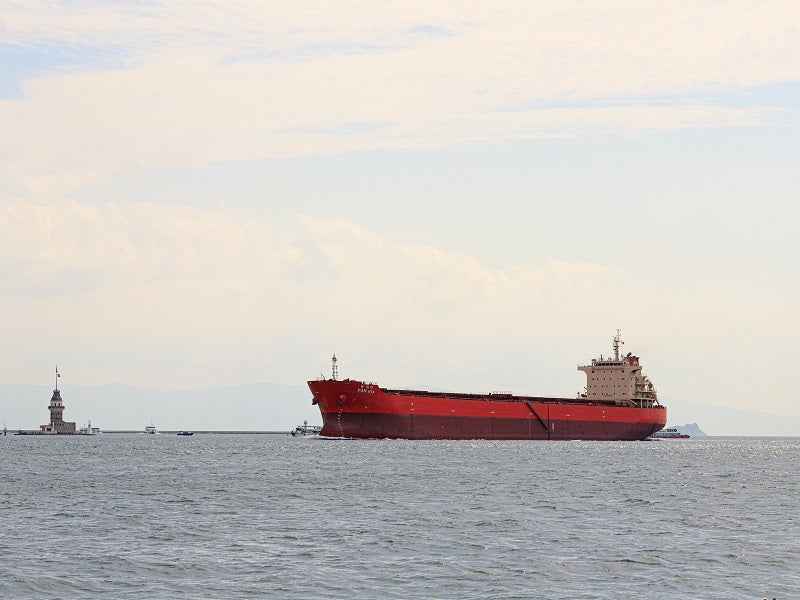 UK-based ship operator North Star has initiated an in-depth sustainability study across its fleet of 44 offshore infrastructure support vessels with the aim of working towards decarbonisation.
The conclusions drawn from the study will help draft a plan for improving North Star's operational performance and reaching its 2040 net-zero objective.
Independent design and engineering consultant Houlder has been commissioned by the company to look for CO₂ emission reduction opportunities in its current fleet.
It will also make suggestions regarding green 'innovations' for the company to invest in over the next ten years.
Under the three-phase evaluation, Houlder will assess North Star's emergency response and rescue vehicles, platform supply vessels, and its future renewables vessels.
Initially, it will confirm greenhouse gas emissions and carbon intensity across the company's current assets and onshore workings.
Following this, it will select suitable green solutions for enhancing each ship's efficiency and minimising environmental impact.
In the third stage, potential energy-efficient and low emission propulsion capabilities that could be retrofitted to the existing fleet will be assessed.
Alternative fuels for future use will also be considered.
The assessment and results are slated to be concluded in the first quarter of next year.
North Star CEO Matthew Gordon said: "We are 100% committed to cutting greenhouse gases across our business and accelerating our energy transition. This includes further diversification into the renewables market, and improving the environmental sustainability and operational excellence of our existing ships to best serve our clients and shareholders."
At present, North Star's first renewables fleet for the offshore wind market is under construction.
It encompasses four service offshore vessels (SOVs), along with daughter craft, to back wind turbine specialists working in the North Sea.
In June, North Star Holdco Group announced plans to equip all its ships with Logimatic's SERTICA Fleet Management System.