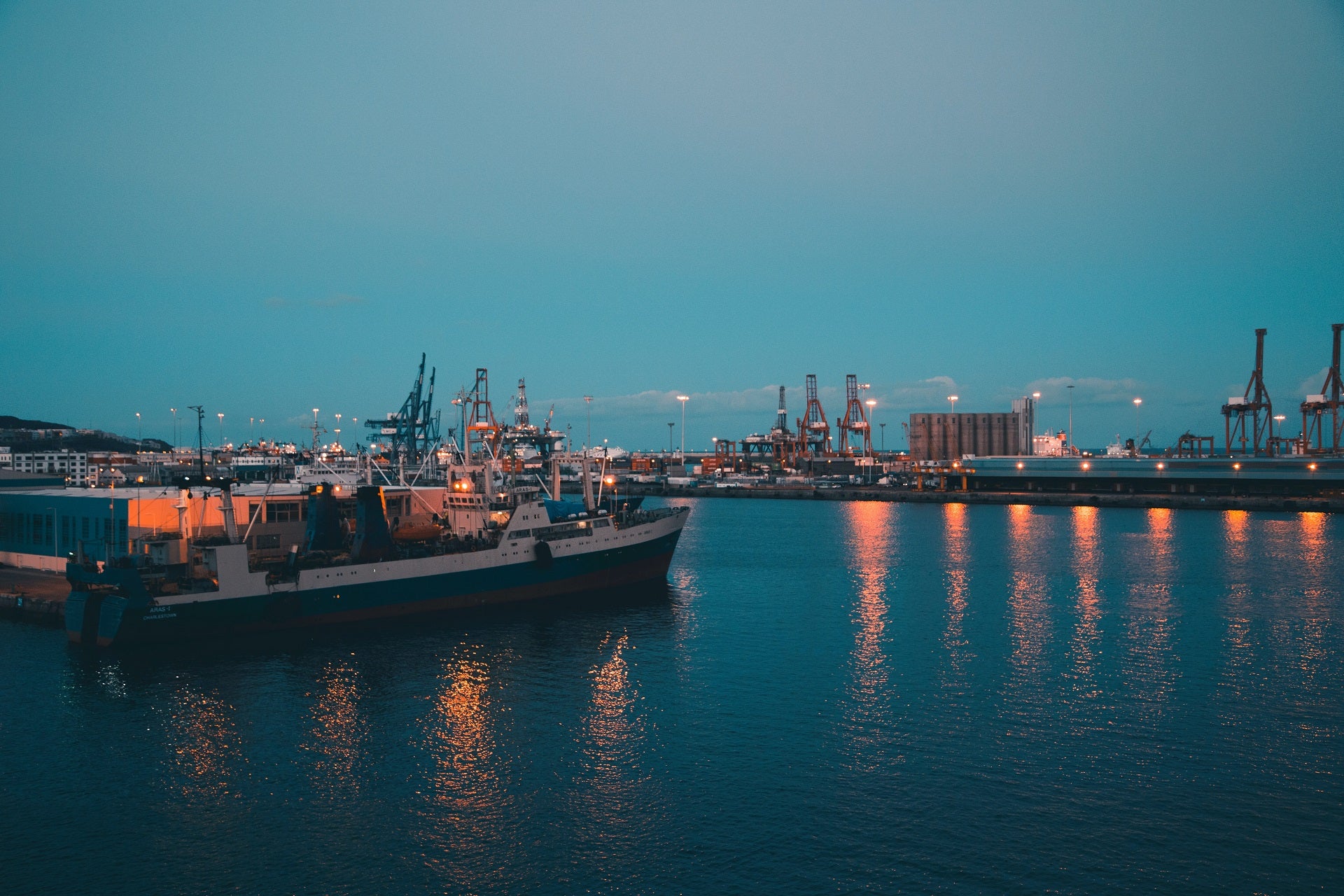 Japan-based shipping company Nippon Yusen Kabushiki Kaisha (NYK), in partnership with mining firm Anglo American and biofuel supplier Toyota Tsusho, has conducted a test run of biofuel for ship-to-ship bunkering for NYK bulk carrier Frontier Jacaranda.
The test run was performed at the Port of Singapore on a route to the Saldanha Bay, South Africa.
This was NYK's second test run, with the first trial performed in 2019 by NYK bulk carrier Frontier Sky at Rotterdam port, however, it is said to be the first attempt to supply biofuel to Japanese firms' ocean-operating ships in Singapore.
The biofuel supplied for the test run was produced from waste cooking oil collected and refined in Singapore.
NYK stated that initially, the oil was being discarded as waste.
Biofuels are carbon-neutral in nature as the CO₂ absorbed by the source of the biomass is equivalent to the CO₂ emitted during the burning of the fuel.
Furthermore, this green fuel produces lower sulphur oxides (SOx) compared to conventional fossil fuels.
As a result, it helps comply with the regulation that tightens the content of sulphur in fuel oil from 3.5% or less to 0.5% or less.
In a statement, NYK said: "NYK is looking to contribute to the decarbonisation of the shipping industry by accelerating the conversion of ships to alternative fuels through a series of biofuel trials at the port of Singapore, the world's largest port of refuelling."
Earlier this month, NYK joined the Global CCS Institute for facilitating the use of carbon capture and storage (CCS) technologies globally.
Last October, Toyota Tsusho Group started delivering liquefied natural gas (LNG) fuel to ships through ship-to-ship bunkering for the first time in Japan.
The company has also been working to switch to alternative fuels for vessels.