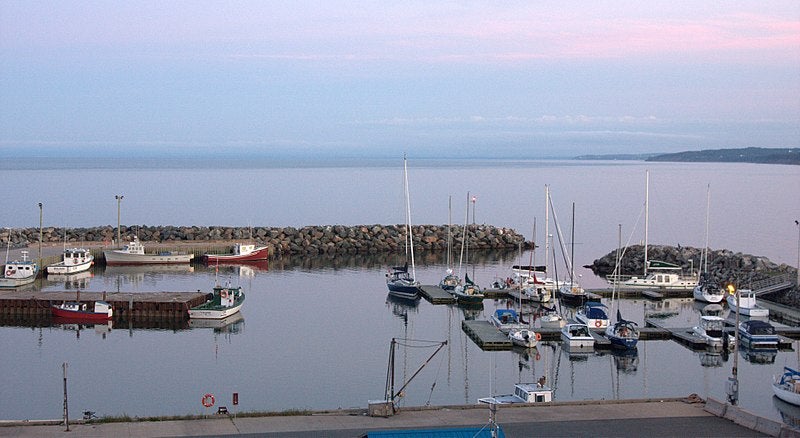 The Government of New Zealand has announced an NZD$79.4m ($49.5m) investment for the development of Opotiki Harbour project.
Regional Economic Development Minister Shane Jones has made the announcement.
The project is expected to boost the Opotiki town and the Eastern Bay of Plenty by generating hundreds of jobs and establishing new aquaculture industries.
The funding is a part of the NZD$12bn New Zealand Upgrade programme that was introduced in January.
Jones said: "Building a new harbour to support the growth of aquaculture is the biggest transformational investment the Provincial Growth Fund has made to date and will unlock the largest economic development opportunities in the region.
"World demand for sustainable seafood is increasing rapidly and large-scale aquaculture requires a safe, accessible harbour for harvesting produce and servicing boats. Today's announcement will provide safe access for more boats into the harbour, allowing Opotiki to become a major servicing base for aquaculture and other marine-related industries."
He added that the project will generate approximately 1,850 jobs, of which 730 will be based in Opotiki.
The harbour construction phase will generate 200 jobs.
Jones added: "Given Opotiki has one of the country's highest levels of social and economic deprivation, with low household incomes, high unemployment and below-average educational outcomes, new employment in town will make a big impact on wellbeing and social participation."
According to the Opotiki District Council's economic modelling, the harbour development will generate economic benefits worth NZD$132m.
The project cost is estimated to be NZD$99.4m, of which Bay of Plenty Regional Council is providing NZD$20m.
In August 2019, New Zealand's Ports of Auckland signed a contract with Dutch company Damen Shipyards to purchase a fully electric ship-handling tug.