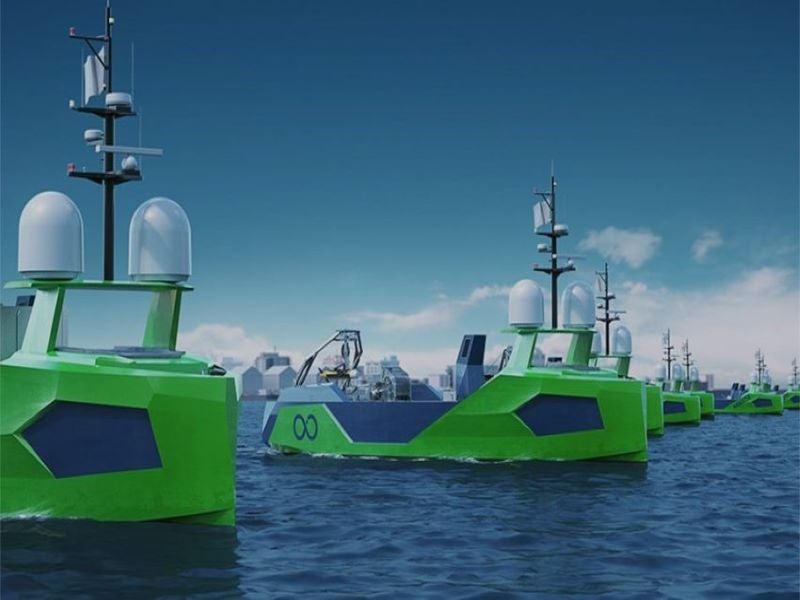 Marine robotics firm Ocean Infinity has selected ship management and maritime services provider OSM Maritime as its newbuild site supervision partner in Norway.
OSM Maritime will serve as the supervision partner for six robotic offshore vessels being built at the GMV shipyard in Norway.
As part of Ocean Infinity's Armada fleet, four vessels will have a length of 21m and two will have a length of 36m.
The robotic vessels will be installed with navigational technology and sensors to gather information from the shallowest and deepest waters.
OSM Maritime noted that each vessel will be specifically designed to ensure that it can be rapidly deployed anywhere and will come equipped with hybrid technology to offer significant CO₂ emission savings.
Ocean Infinity also has eight vessels that are already being supervised by OSM Maritime at Vard Vietnam.
Featuring a length of 78m, these multi-role vessels will help Ocean Infinity carry out operations across the globe from its control centres.
Last month, Ocean Infinity awarded a contract to Fincantieri subsidiary Vard for the design and construction of six robotic vessels to increase its 'Armada' fleet to 23 ships.
OSM provides a full range of services for newbuilding supervision. It supports clients with expertise across the complete procedure, ranging from the design of the ship to its construction and delivery to the owner.