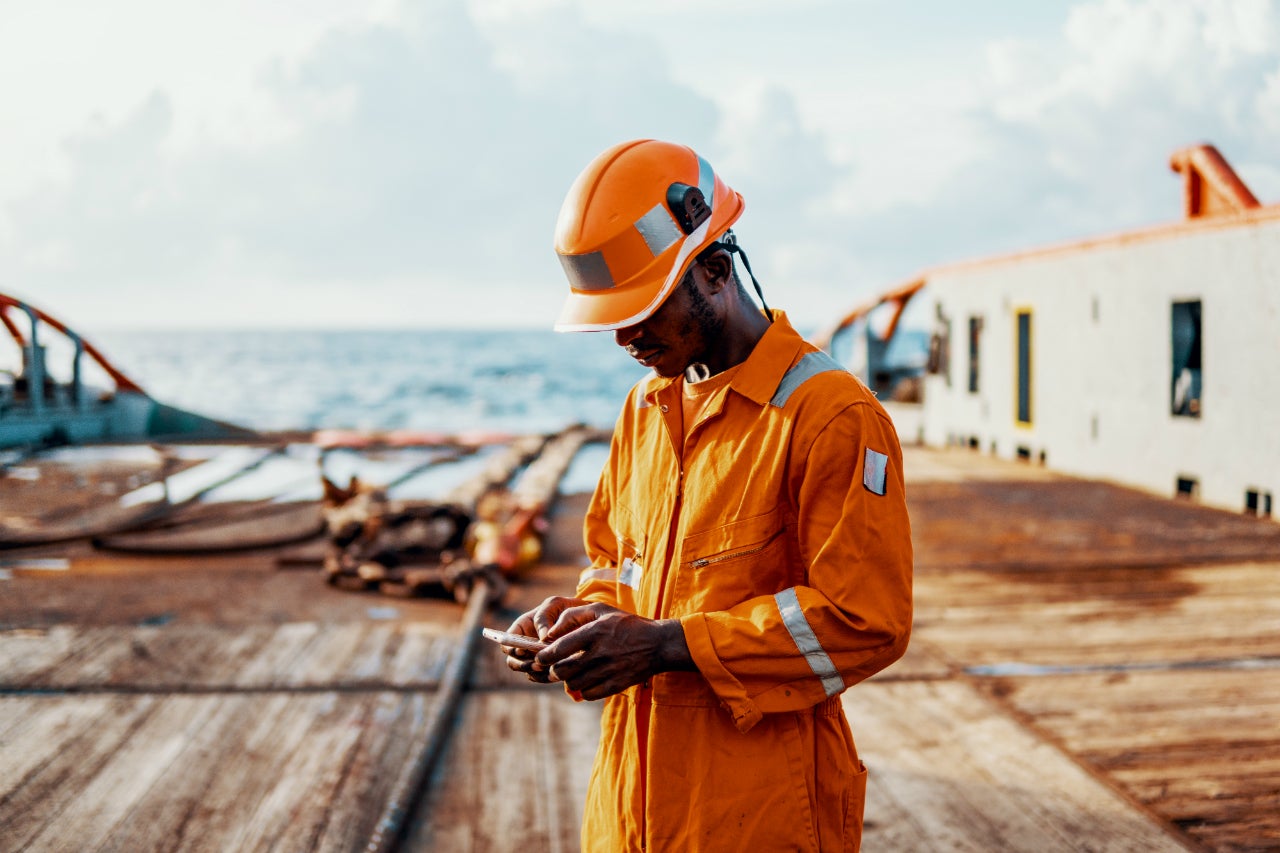 The Østensjø group has announced the sale of a 20% stake in Norway's marine crew and ship management services provider Mercator Crewing to Simon Møkster Shipping.
Mercator Crewing provides services to the maritime industry and has branch offices in Poland, Lithuania, and the Philippines.
Following the sale, the Østensjø group will own a 50% interest in Mercator Crewing.
Mercator Crewing general manager Roald Larsen said: "Møkster has been a trusted customer of Mercator Crewing for many years, so I am confident that this partnership will be a good match.
"Joining forces with a solid and competent company like Møkster will create positive synergies – our combined efforts will contribute to further growth in a very exciting industry, as well as securing workplaces for employees offshore and onshore."
The acquisition will provide the company with a broad selection of solid customers in its portfolio to continue to grow and expand into new markets across the world.
Simon Møkster Shipping CEO Anne Jorunn Møkster said: "We have received qualified crew and reliable services from Mercator Crewing since 2010 and are excited to engage in the further development of the company.
"Mercator Crewing has been a key supplier of highly qualified crew members to the Møkster fleet of NIS vessels and we are confident that both companies will benefit from the cooperation also in the future."
Møkster's competence is expected to expand Mercator Crewing's position on becoming a solid provider of crewing services to the global shipping industry, Østensjø group Investment Director Håvard Framnes said.
The companies have not disclosed the financial details of the transaction.